New Nissan Leaf EV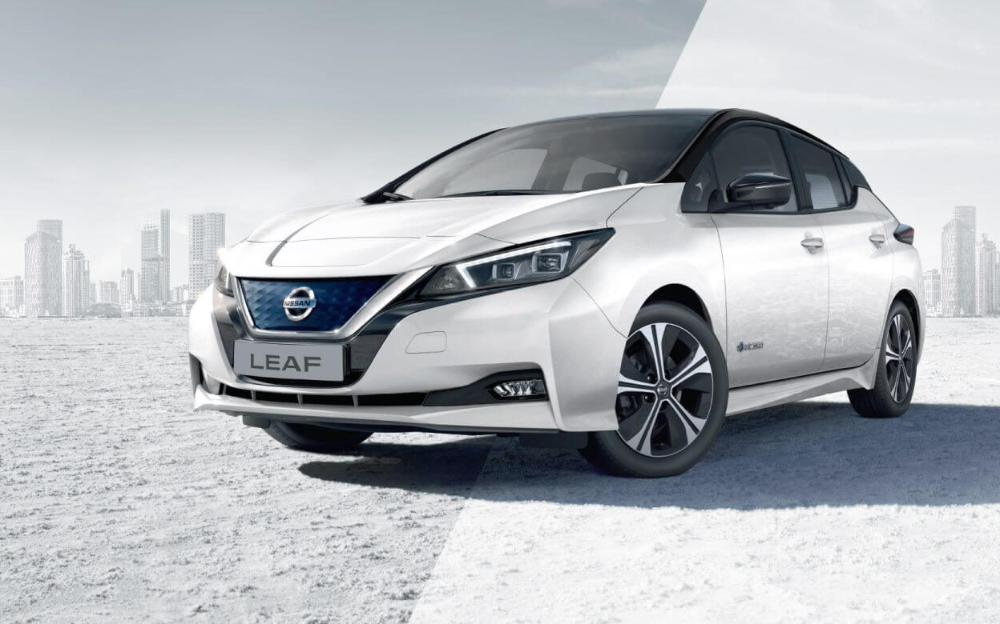 The Nissan Leaf EV is in its second generation and the newest model comes with more airbags, more standard driver-assistance features, Android Auto smartphone integration, and stand Apple CarPlay. It is one of the most avoidable EV in base form around. You get a 147-horsepower electric motor and 150 miles of estimated range. This would be a solid choice for typical city commuting. If you decide to upgrade to the 214-hp Leaf Plus it will give you an estimated range up to 226 miles.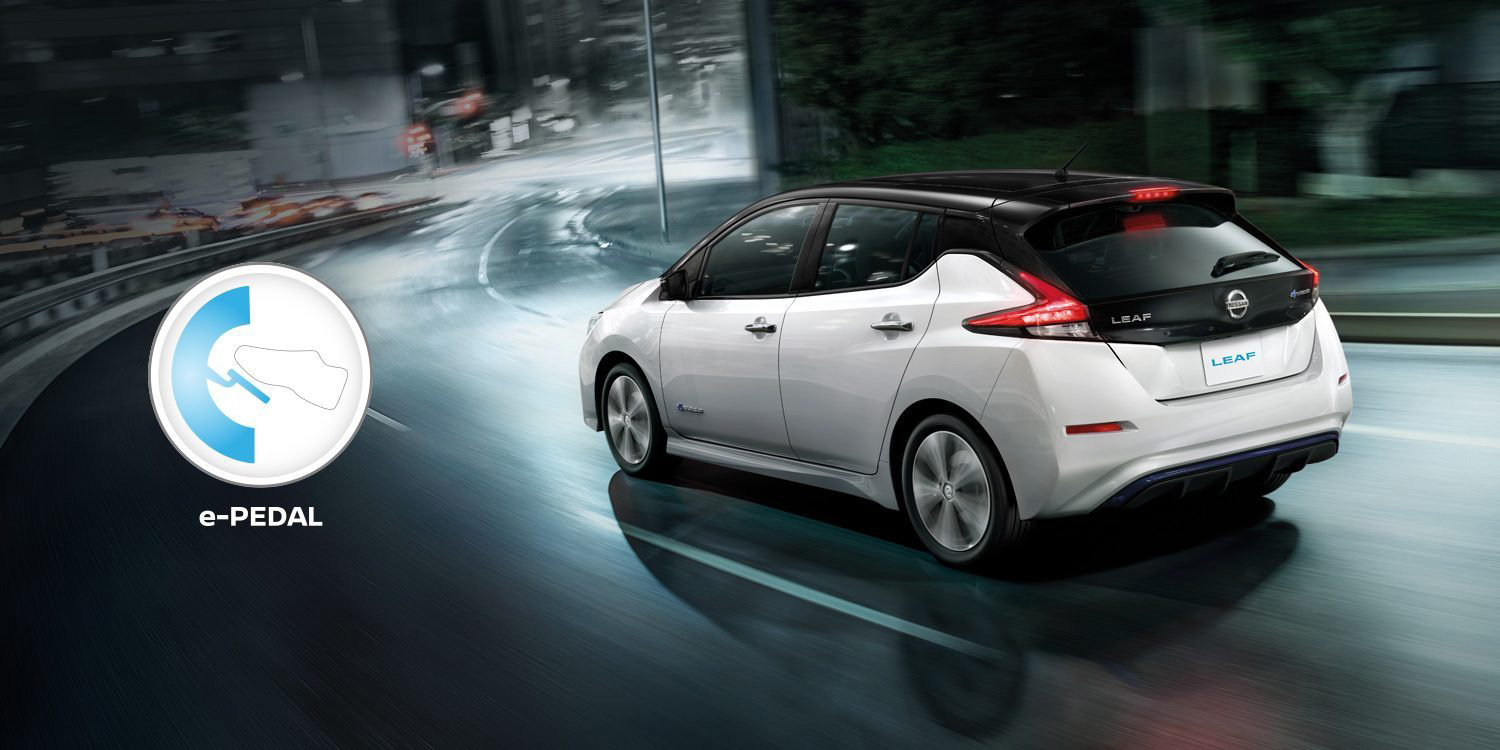 The Nissan Leaf EV is a compact electric hatchback that comes in two models; the Leaf Plus and the regular Leaf. The main difference between them is the battery. It comes in three trim levels, which include:
S model
Keyless entry and ignition
Tilt-only steering wheel
Automatic climate control
Height-adjustable driver seat
8-inch touchscreen
AppleCarPlay
Android Auto smartphone integration
Advanced safety features—rear and forward collision warning, automatic emergency braking, blind-spot monitor, lane assist keeping.
There is an optional Charge package, which is standard on the Leaf Plus, which includes a portable charge cable that is capable of connecting to 240 and 120-volt sources and a DC fast-charge port.
SV Model
Charge package, which also comes with the leather-wrapped steering wheel, adaptive cruise control, an integrated navigation system, upgraded audio system.
Optional for this one is the SV Technology Package that includes LED headlights, surround-view parking camera system, power-adjustable driver's seat, Nissan's ProPilotAssist system that adds enhanced versions of the lane-keeping systems and adaptive cruise control
Another optional package is the All-Weather package that has heated front seats, heated side mirrors, heated steering wheel, heat-pump cabin heater, and rear heater vents
SL Model
It is loaded with all the above plus it has a Bose seven-speaker sound system, leather upholstery, and a cargo cover.

The floor-mounted battery pack creates a low center of gravity for smooth handling and a great ride. It also helps the Nissan Leaf EV corner with minimal body roll. This car is not a hybrid and gets the energy it needs to drive the electric motor from the large lithium-ion battery. It does not require gas at all. All you do is plug it in and let it go.
With the Nissan Leaf EV not using gas, there means there is no tailpipe so that equals no emissions. The car is not powered by an internal combustion engine so it does not need oil for lubrication so you do not have to worry about oil changes. You also do not need to worry about getting a tune-up because there are no timing belts or spark plugs. The Nissan Leaf EV means less maintenance and less hassle.
Also, with no internal combustion engine, you can just enjoy the drive, listening to the Bose Premium Audio System, or talking with your passengers. With a single charge, you can go up to 226 miles if you are using the 62 kWh battery. If you choose the 40 kWh battery, you can get up to 147 HP.
Recommended Cars