New Mercedes-Benz S-Class 2022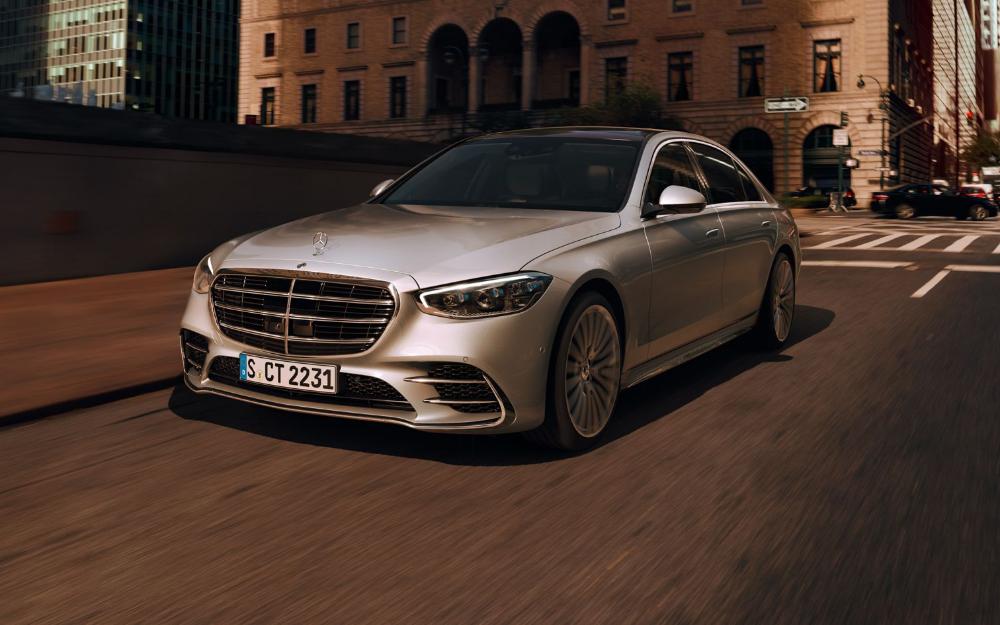 The new Mercedes-Benz S-Class 2022 offers their buyers a richer interior, grander proportions, some futuristic features, and innovative safety equipment. Some of the highlights of this car include:
3D gauge cluster
Massive OLED touch screen
Active air suspension will keep passengers safe if in a collision and will make cornering smoother.
Rear-wheel steering for better maneuverability
Standard all-wheel drive
Pair of turbocharged powertrains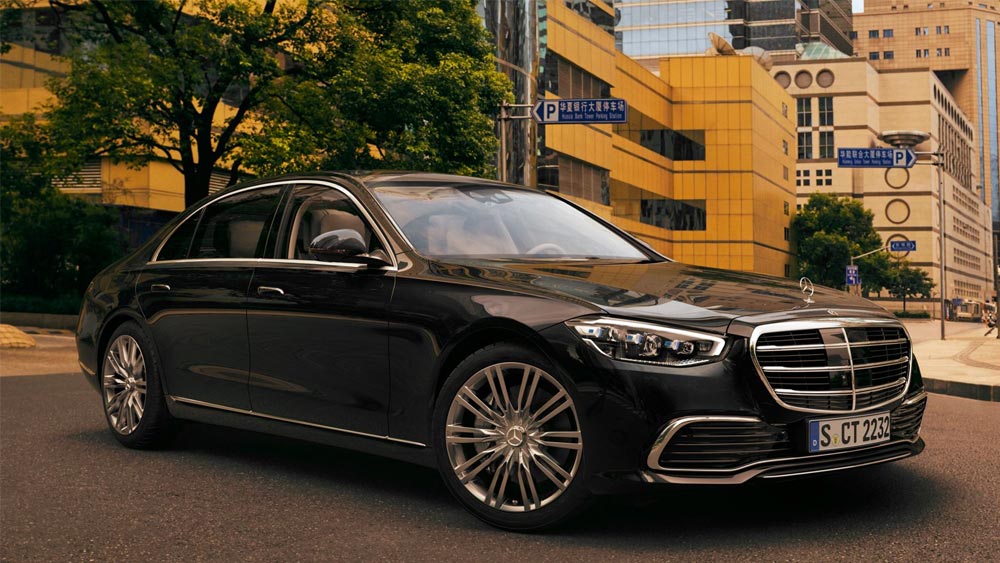 With all of these, it will help to ensure the buyer a car that can take you to gala events or business meetings on time. The new Mercedes-Benz S-Class 2022 is working on improving the model that is leaving by offering more luxury, style, technology, and space. The price of this model will be significantly higher than the 2021 model but there will be enough improvements and modernizations to justify the higher price.
It will be offered with either a 496-hp twin-turbo, 4.0-liter V-8 on the S580 or a 429-hp turbocharged 3.0-liter inline-six-cylinder engine on the S500. Both powertrains are supplemented by a 48-volt hybrid system, 4Matic all-wheel drive, and a nine-speed automatic transmission. The S560 convertible and coupe will have a twin-turbo 4 0-liter V-8 but it will not be electrically enhanced.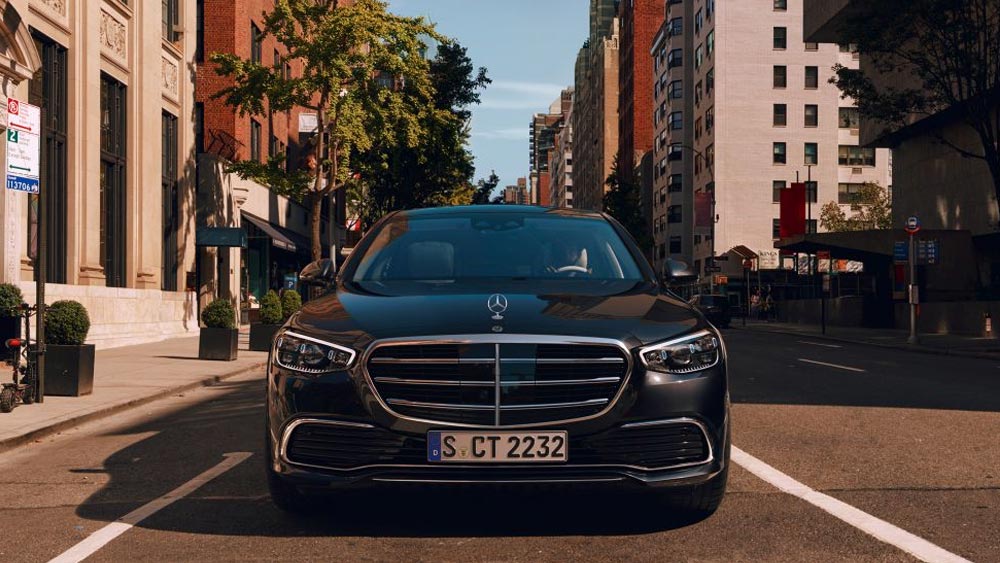 The new Mercedes-Benz S-Class 2022 will be equipped with an all-wheel steering system to help make it easy to maneuver in tight spaces. The rear-axle steering will help to ease city maneuvers and city parking. At this time, there has been no announcement about fuel-economy ratings. They feel that the carry-over S560 cabriolet and coupe will have the same EPA ratings as last year's model, which was 26 mpg on the highway and 17 mpg in the city.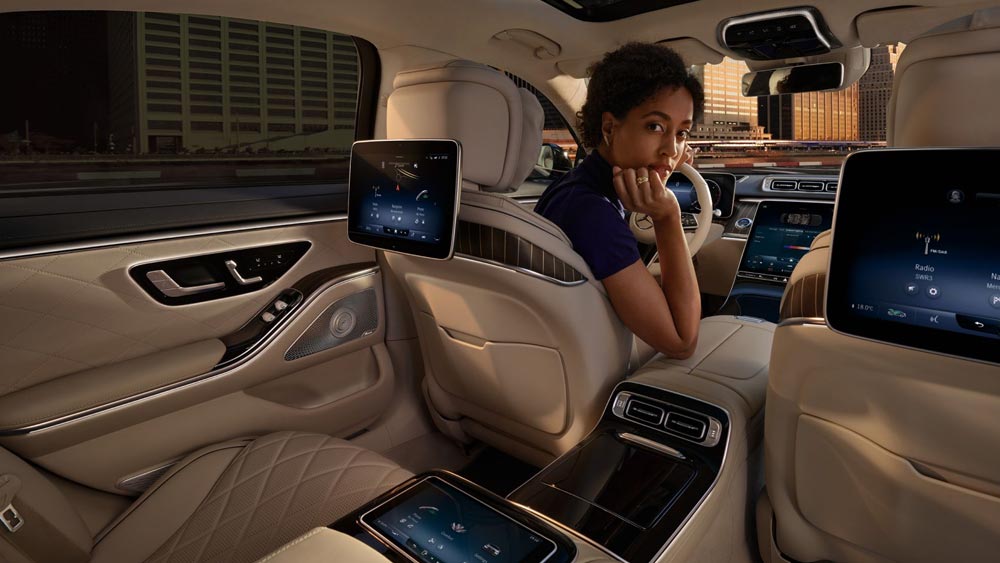 The new Mercedes-Benz S-Class 2022 will have a new design that prioritizes screens. The sedan will be available with up to five screens, which will include a large center touchscreen along with a 12.3-inch digital gauge cluster. It will work with technology to create a three-dimensional effect, but it will be able to be turned off if you want a more conventional appearance. The sedan will provide limousine-like accommodations, especially for those that are riding in the back. The sedan will also be able to be equipped with power-adjustable reclining seats. They will even have extensive heating elements and massage functions.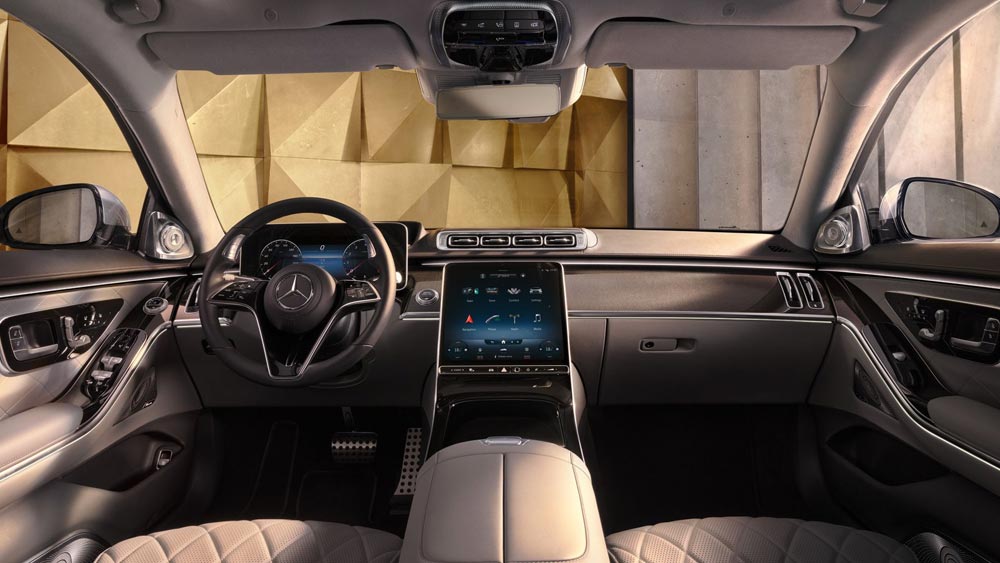 The new Mercedes-Benz S-Class 2022 sedan will also have an optional rear-seat entertainment system. If you choose this option, it will add an interactive LED interior lighting along with two 11.6-inch screens on the front seatbacks.
Safety features
Standard lane-keeping assist and lane-departing warning
Automated emergency braking and standard forward-collision warning
Standard adaptive cruise control with stop and go capability.
Front airbags that can be extended to the rear seating
A warning system for passengers to warn them if they reach for the door handle if a vehicle is approaching.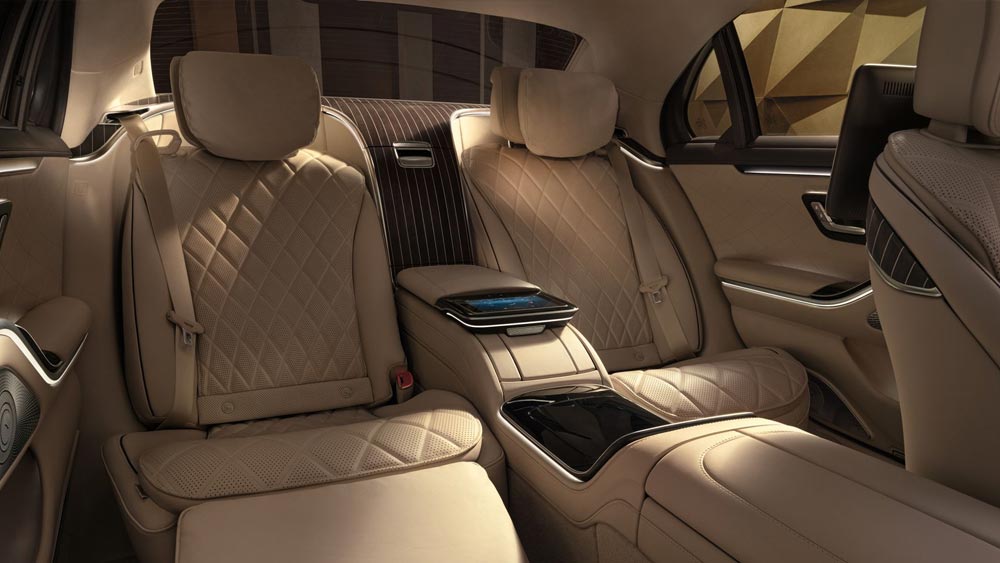 Conclusion
Inside the new Mercedes-Benz S-Class 2022, you will find metal and exotic wood trim and finely tailored leathers. This model focuses on what is important, which is safety technology and unique comfort for all passengers.
Recommended Cars