Lexus IS 350 F Sport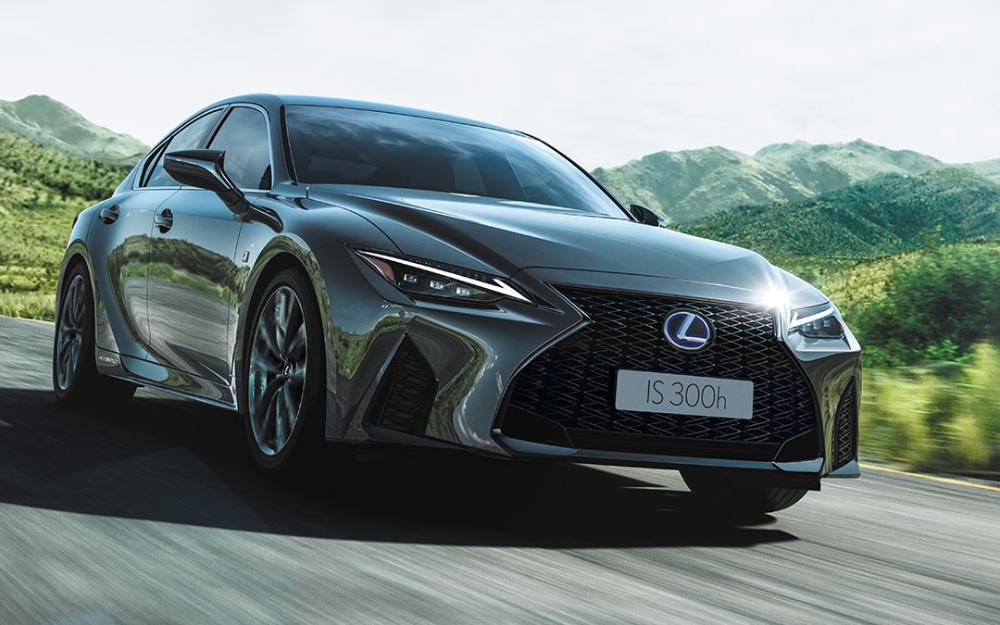 Since the Lexus IS 350 F Sport was first introduced in 2013, it has been upgraded each year using the same platform. They did not start from a blank piece of paper each time they made small mechanical and styling upgrades. With this one, the question many are wondering now is this one is sporty enough. The Lexus IS 350 F Sport sedan is Japan's most important sedan in their luxury brand division.

The key to this luxury sedan is being able to stand out in a crowded field of luxury sedans in 2021. There are rumors that Lexus is working on a model that will be hotter than the one currently on the market but for now, this car is staying relevant by bringing in small updates. Let us see what the Lexus IS 350 F Sport has to offer its customers.
Lexus IS 350 F Sport
Engine: 3.5L V6 gas
Transmission: 8-speed automatic
Drivetrain: Rear-wheel drive
Turning diameter: 34.2 feet
Wheels: Aluminum with both being 19 inches
Fuel tank
Capacity: 17.4 gallons
Highway: 28 MPG
City: 20 MPG
Cruising the highway: You would get 487 miles per tank of gas.
Cruising the city: You would get 348 miles per tank of gas.
Dimensions
Length: 185 inches
Height: 56 inches
Width: Max-72 inches, front-62 inches, rear-63 inches
It will seat five people and has a curb weight of 3,748 pounds.
Colors
Ultrasonic Blue Mica 2.0
Atomic silver
Ultra-white
Caviar
Iridium
Grecian water
Cloudburst gray
Infrared
Miscellaneous Features
Standard HD radio
Satellite radio
Premium sound system
MP3 player
Bucket seats
Power mirrors
Adaptive cruise control
Climate control
Cooled front seats.
Cruise control
Heated front seats.
Keyless entry
Heated steering wheel
Power passenger and driver seat
Remote engine start
Universal garage door opener
Keyless start
Optional Features
Sun/moon roof
Navigation system
Automatic parking
Safety Features
Back-up camera
Blindspot monitor
Lane-keeping assist and lane departure warning
Tire pressure monitor
Traction and stability control
Brake assist
Airbags: Driver, front head and side, knee, rear head, and side
The Lexus IS 350 F Sport may be a small car by some standards but when you are driving or riding in it, it does not feel cramped. There is plenty of leg space, back seat space, and space in the truck. It has impeccable build quality, so it is a great car to own and drive. One thing to note is that this Lexus IS 350 F Sport does use the same powertrain as the previous one did. A great new feature is that there is a new display screen that is closer to the driver.
It is a luxury sedan that offers its owners aggressive handling along with a comfortable ride, so it is a sedan that is work considering purchasing.