Mini Hatch Convertible 2018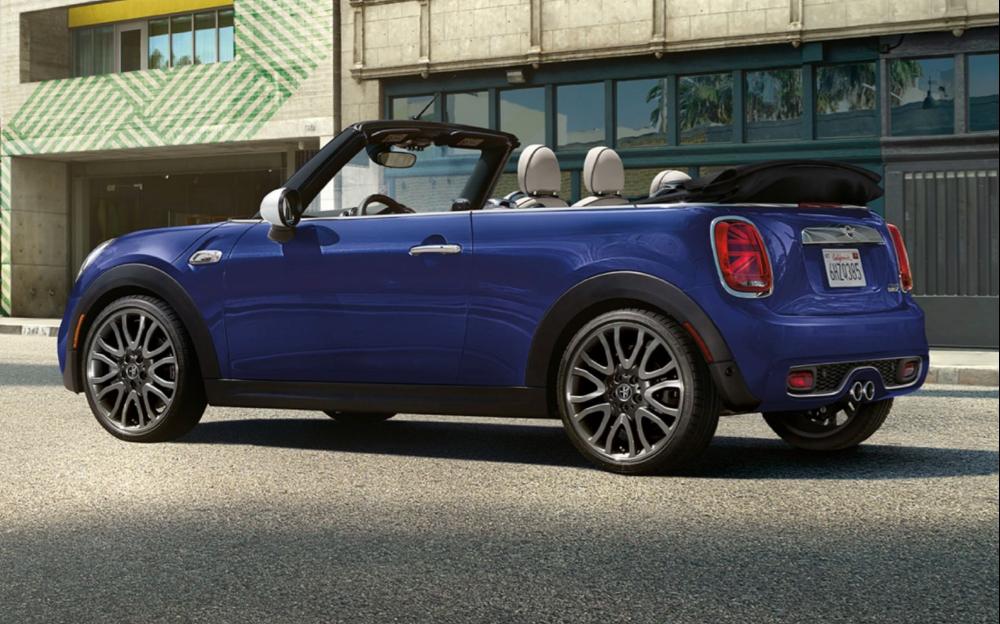 This is a small car that is big on technology and is more modern that ever before although it is holding true to its traditional values. One of the immediate changes you will notice is the exterior that there are the redesigned wheels, the Union Jack motif, and new rear lamps and headlights. Although there have been some modifications to the engine the Mini Hatch Convertible output still remains a t 13hp. One of the biggest technical changes that has been made is switching from the to the seven-speed dual-clutch from the six-speed torque converter automatic. By doing this they are saying that the new gearbox will help to increase your driving fun.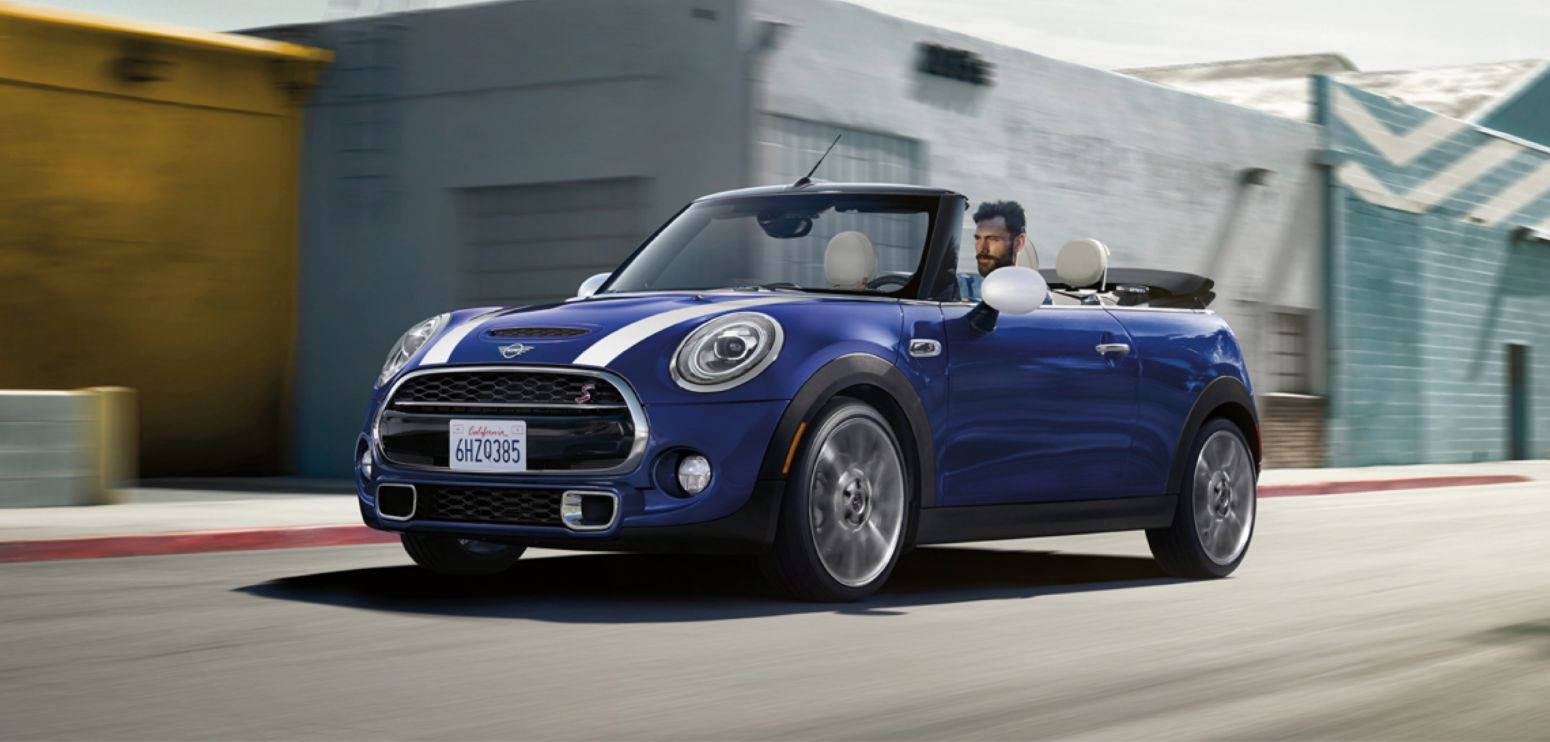 Features
The Navigation pack includes Apple CarPlay and a 6.5 inch display with satnav but you can also get the Navigation Plus plan that offers you wireless phone charging, an 8.8 inch touchscreen, and real time traffic information for the satnav.
There is also the option for the car to include a dual-clutch, seven-speed Steptronic automatic gearbox.
There are also new colors, which include Solaris Orange metallic, Emerald Grey metallic, and Starlight Blue metallic
There is a new three-spoke steering wheels
It has a three-cylinder 1.5 liter diesel and gasoline engine
The driver will have three colors they can choose from for the colors and cushions including Leather Malt Brown, Leather Chester, and Leather Cross Punch Carbon Black. They even offer an alternative Leather Lounge Satellite Gray.
The fuel injector will be more accurate by using a turbocharger propeller and it will be heat-resistant.
It comes with an intelligent stop/start system that uses the car's navigation and camera setups to switch the engine on and off when it is necessary and also has a coasting function to help you save on fuel.
Customized services
The new Mini Hatch Convertible2018 is more customisable than it ever was and some of the extra customized services offer include:
If you wan to display the name of your car or even your name in different places on they car you can do it via the online shop and have it done as LED projection, 3D printed parts, or laser engraving
If you are feeling patriotic and want to complement your new rear light you can have an illuminated Union Jack dash. You can even have a Union Jack hood for your car.
To the Pepper back there has been added a rear parking distance control(PDC)
To the Chili Pack they have added leather and cloth upholstery, a sport button, 17-inch light alloy wheels, and a sports steering wheel
A MINI Find Mate, which is a tracking tool that can help the owner find their mobile phone, lost keys, or lost bags.
The Piano Black Exterior will enable you to have the surrounds of the radiator grille, rear lights, and head lights finished in high-gross instead of chrome
The mini logo can be displayed on the floor when the door is opened by using the MIMI Logo Projection and Wireless Charging Cord.
Posted: 05 September 2018