Kawasaki W800 Café 2019 Review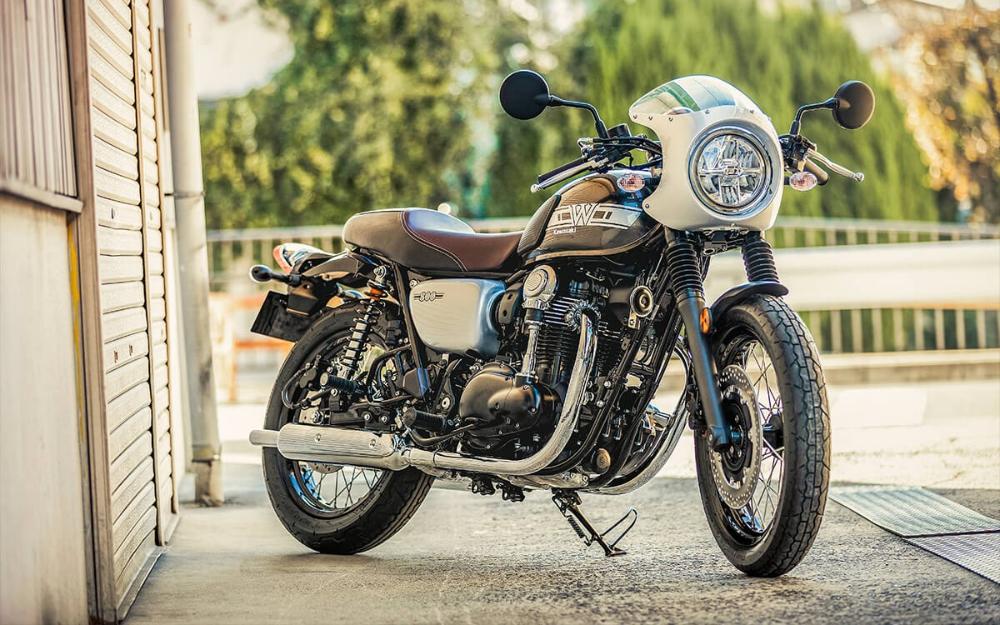 In March 2019 the Kawasaki W800 Café 2019 will be launched for the first time. It will have some differences from the previous model.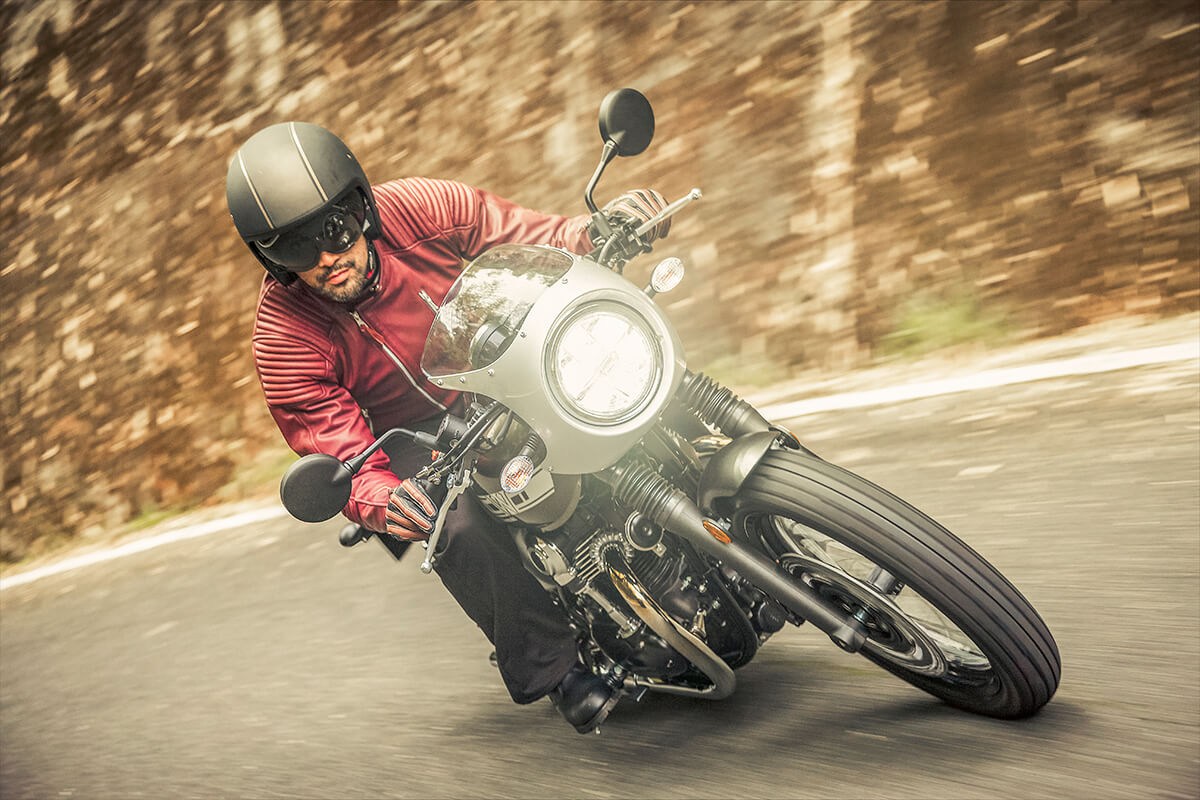 New Adjustments
It will have new safety systems and engine upgrades in order to meet the EURO4 standards.
The emissions rates had to be adjusted in terms of the safety system.
This model will use the 773 cc 2-stroke 4-stroke SOHC engine with a new exhaust and combustion system to meet the European exhaust standards.
It will also have a single seat to increase the level of passengers and driver clearer
The wheels will go from 19 inches to 18 inches
Lower seat height of 770mm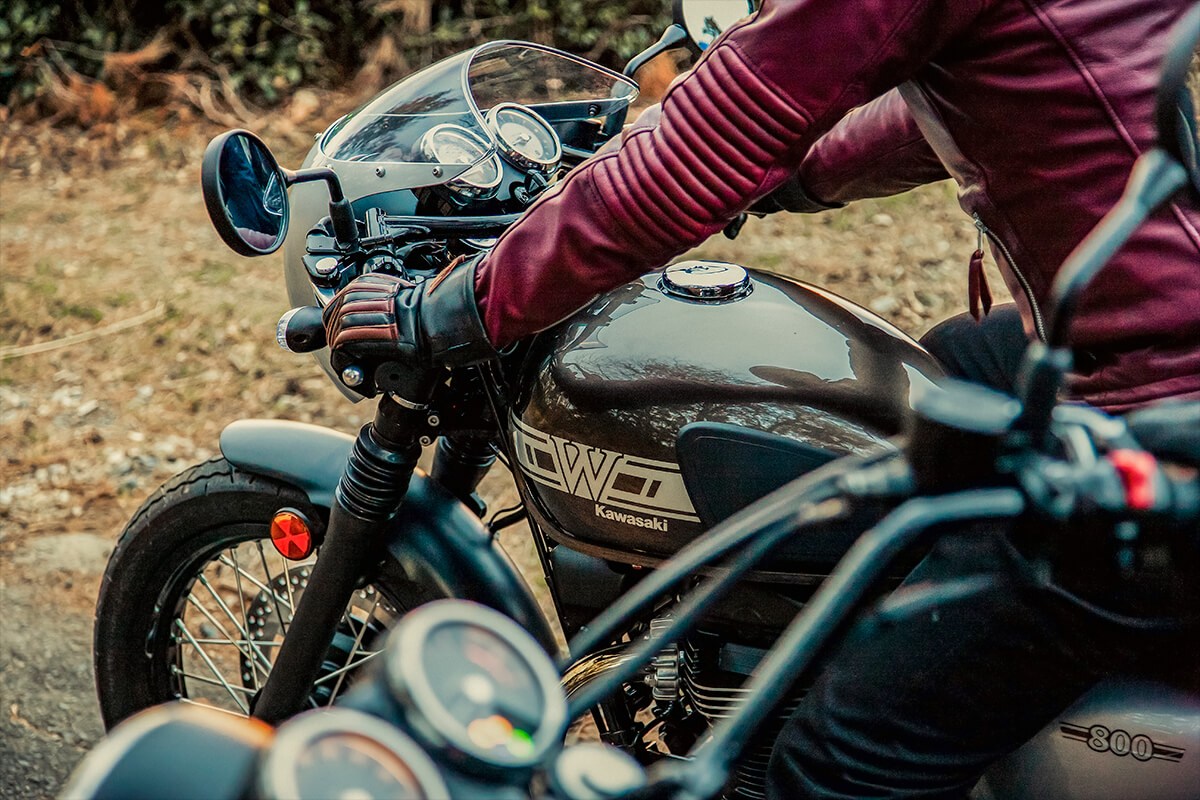 In the Kawasaki W800 Café 2019 the iconic 1966 W1 heritage runs deep. The company has managed to preserve the authenticity of the iconic W1 but also modernize it for riders who like to ride to a throaty roar of a performance that is timeless. It pays homage to the iconic W1 with its café racing style but incorporating modern handling and technology. You will be able to ride in comfort with a two-person café seat and clubman-style handlebars in an M-shape to create a forward-leaning position. There is a café racer front cowl to complete the image of the retro racer.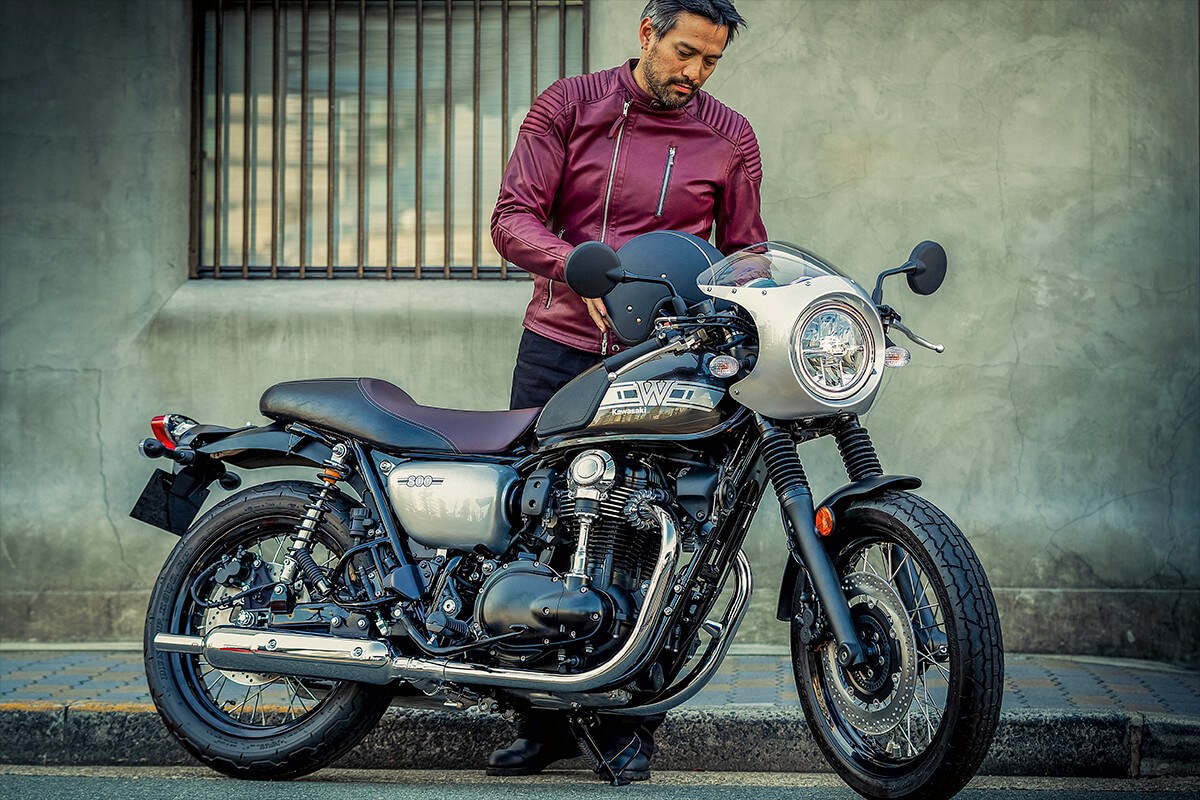 Specifications and features
Engine is air-cooled
Digital ignition
5-speed transmission with a return shift
Rear suspension has twin shocks with spring reload adjustability
Front brakes are single 329mm disc ABS and the rear brakes are single 270 mm disc ABS
The frame is a double-cradle high tensile street
Length - 84.1 inches
Height - 44.7 inches
Width - 32.5 inches
Seat height - 31.1 inches
Ground clearance - 5.1 inches
Fuel capacity of 4 gallons
Curb weight of 489.5 pounds
Color choices include Gray/Galaxy Silver or Metallic Magnesium
LED headlight in period-correct fairing and is 170mm
To keep with the retro theme the header pipes will flow down and straight back to a pair exhaust with the peashooter style.
Clutch lever will be adjustable through five position
Front brake level will offer four positions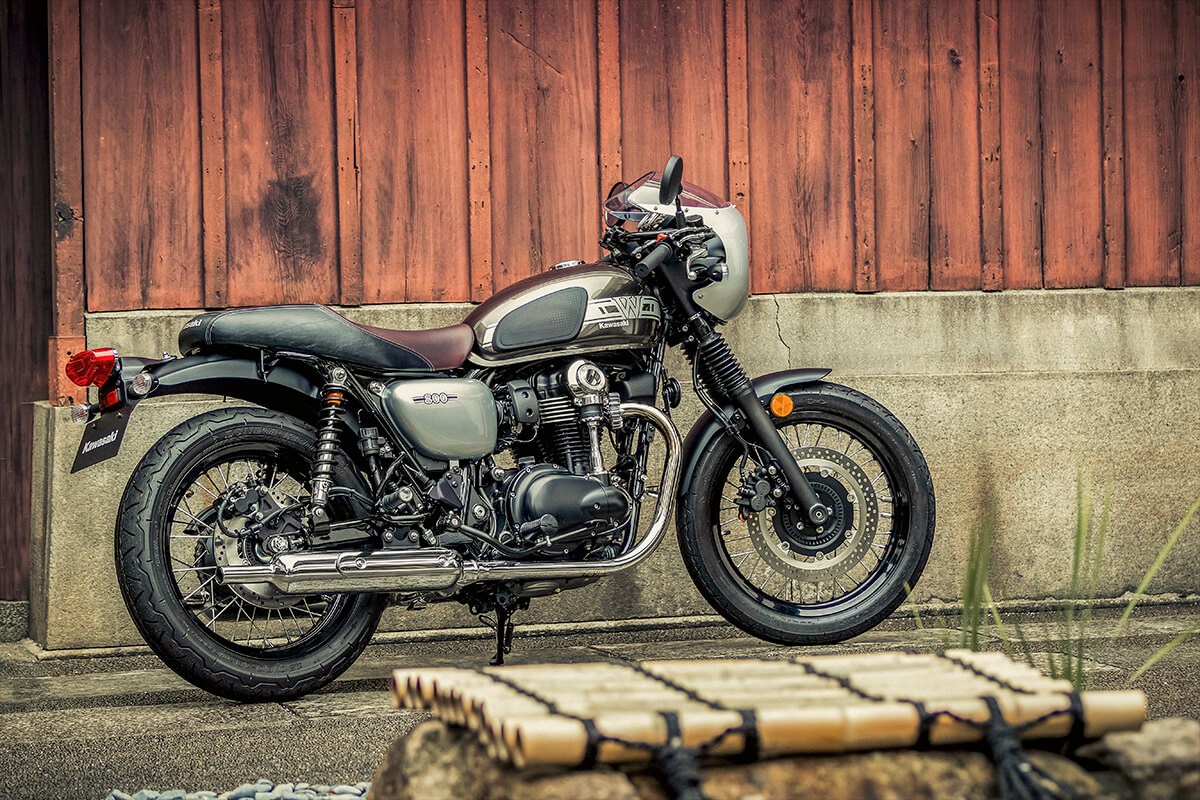 The Kawasaki W800 Café 2019 is competitively priced when it is compared to some of the other European offerings.