All new MG HS 2018 revealed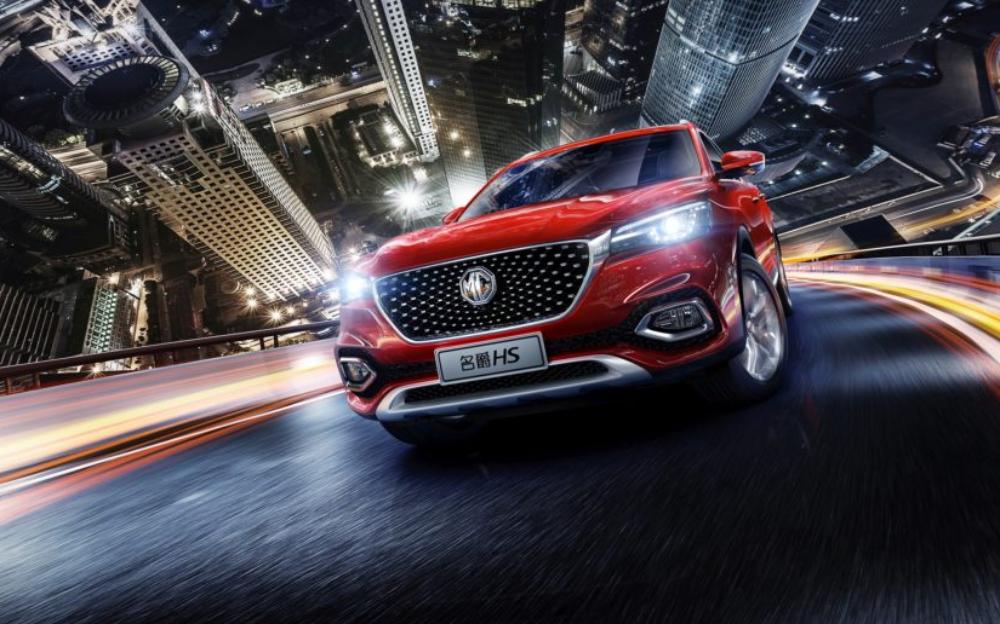 This car will be the first official launch in China in September of this year. It will have new interior and exterior. It will be a medium-sized SUV that is expected to replace the MG GS although they will have similar chassis dimensions with the MG HS being a bit longer than the MG GS, (MG HS-4,574 mm and the MG GS-4.500 mm).
This SUV will have LED full face headlamps that are connected to the big front grill and LED tail lights. Unfortunately for now it will be strictly limited to the Chinese market. This SUV is the Chinese-owned British marquee's new flagship. There is no set date when it will go national.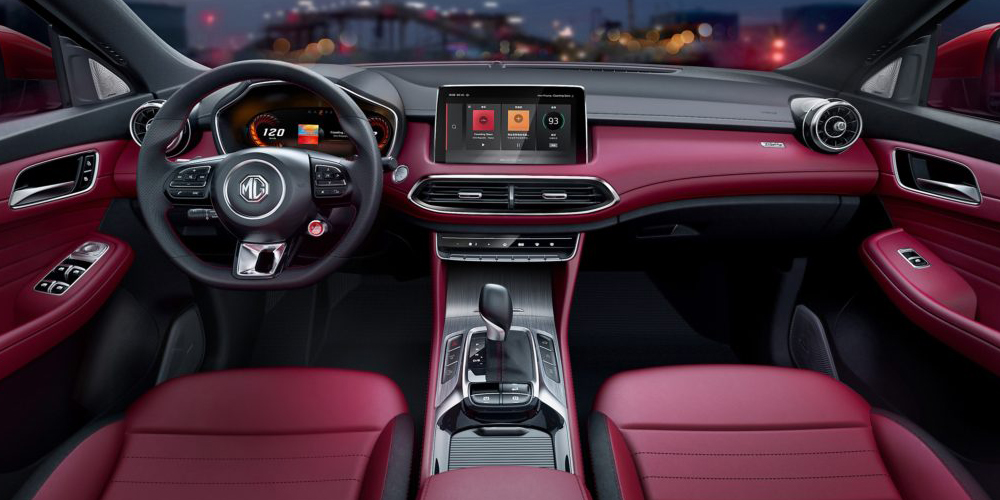 Features
Cabin is in red-black
Leather material for the seat cushion covers
Door panels and consoles highlighted with soft material
12.3 inch speedometer
A subwoofer from Bose
Built in ambient lighting with 64-color adaptive in the cabin
8 speakers
10.1 inch infotainment screen that is touch screen operated and has a floating style
It will have either a 2.0 liter turbocharged 2/0 gas engine or a 1.5 liter turbocharged petrol engine that has a 169 horsepower output maximum.
Transmission choices will include with the 1.5 liter engine a seven speed dual clutch automatic or a six speed manual and with the 2.0 liter engine it will be a six-speed dual clutch automatic.
In the 2.0 there is also four wheel drive
Seating for five
Panoramic sunroof that is 1.19 square meters
Sport seats
Flat bottomed steering wheel
Jet aircraft turbine style air vents in silver
Eighteen inch alloy wheels
12.3 digital metering with four modes of driving—super sport, eco, normal, sport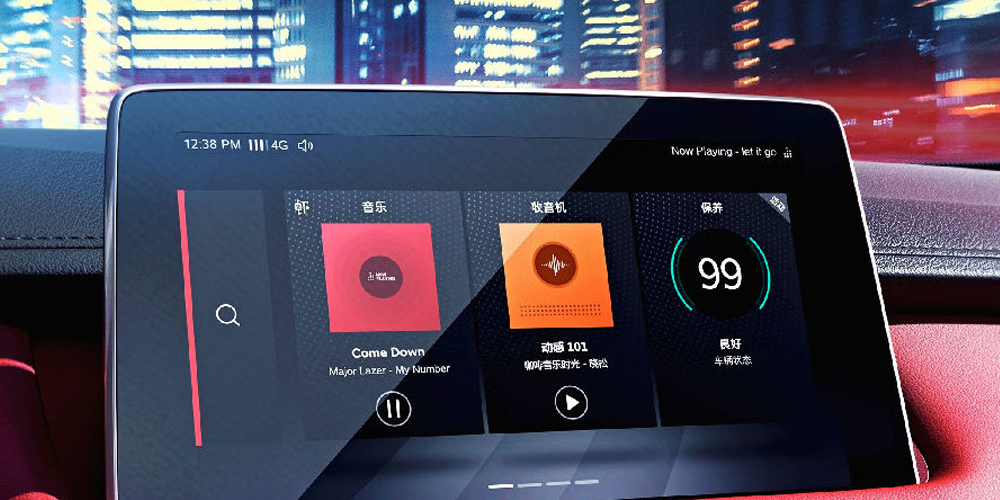 All of the equipment and features of the MG HS 2018 have not been detailed but it appears that when you buy this SUV that you will get to spec it to include different driving assistance systems like the MG Pilot driver, Blind spot monitor, adaptive cruise control, and lane keep assist.
The features of the interior and the wine red-black dual tone color scheme and it brushed metal trim makes the interior appear to be what you would find in a luxury SUV. Later they will be introducing the electric and hybrid versions of the MG HS 2018. With the way it has been designed this SUV is going to target the younger customers. Although not much is being leaked, so to speak, about this new SUV prior to its launch, it is thought that because the sales of the MG GS is down due to the size of the MG GS the MG HS will focus more on the design of the SUV and packing it with more technology. Two of the things that will change include the tail light, which will be bigger, and LED headlamp trim will reduce the roundness of the front end. To find out anything else about the new compact SUV MG HS 2018 you will have to wait until it launches.