Hyundai Tucson 2021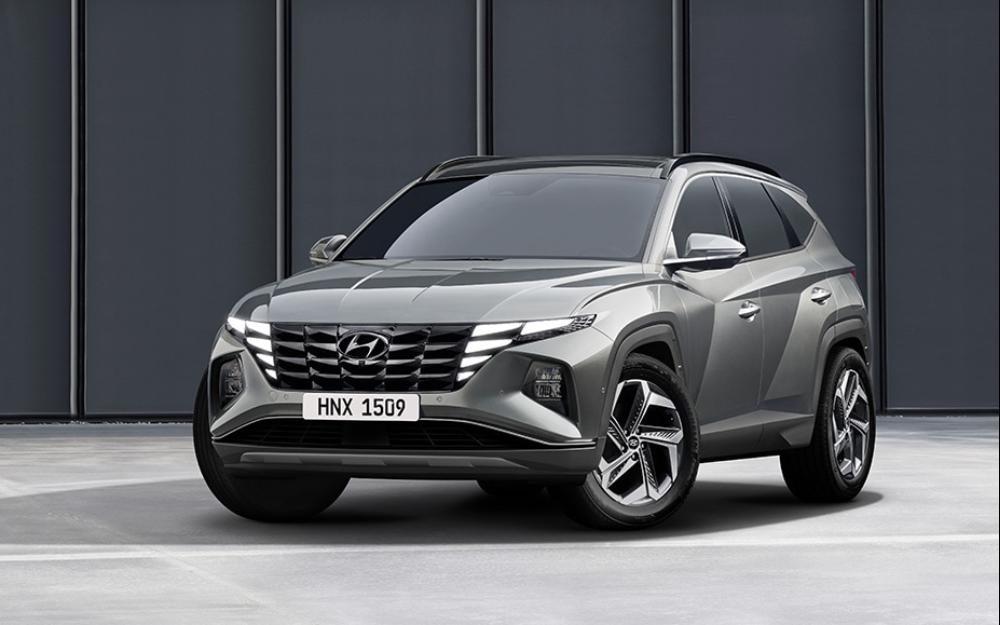 From making low-priced econoboxes to now, Hyundai has evolved to now producing feature-rich stylish SUVs and cars. This SUV is a prime example of the Hyundai evolution. The Hyundai Tucson 2021 has been officially revealed and the car was worth the wait. The new compact SUV is the fourth generation and has cutting edge design from the inside to the outside. There will also be a variety of power options to choose from. Although it will be an automatic transmission. There will also be a 1.6-liter plug-in hybrid that will generate 227 horsepower.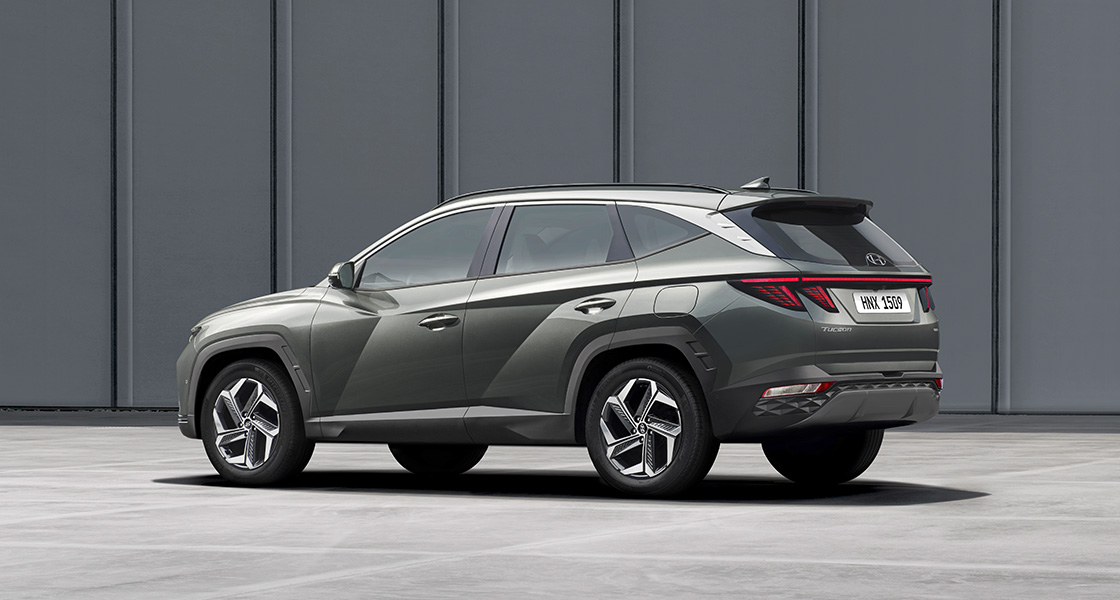 Features inside and outside
Geometric black grill
Parametric Hidden Lights headlights, acting as built-in LED daytime lighting
LED taillights look like claws on the side that is connected by a long strip of light
Has two separate 10.25-inch infotainment systems, which supports Apple CarPlay connection and one of them is a mileage indicator.
Gear system control panel is a push-button style
Ambient Mood lighting system inside lighting system with 10 levels of brightness and adjustable in 64 colors.
4-cylinder petrol engine with a 2.5-liter capacity
187 maximum horsepower
8-speed automatic transmission
Day Time Running Lamp headlights
Luggage space with a capacity of 1,095 liters
It can get up to 28 mpg on the highway and 23 mpg city
The towing capacity of this SUV is up to 2,000 pounds with trailer brakes so if you cannot carry it in the SUV then you can tow it.
You can choose from all-wheel-or-front wheel drive
Dual-zone automatic-climate controls
USB port in the rear seating area
Heated front seats
It has six trim levels; SE, SEL, Sport, Value, Ultimate, and Limited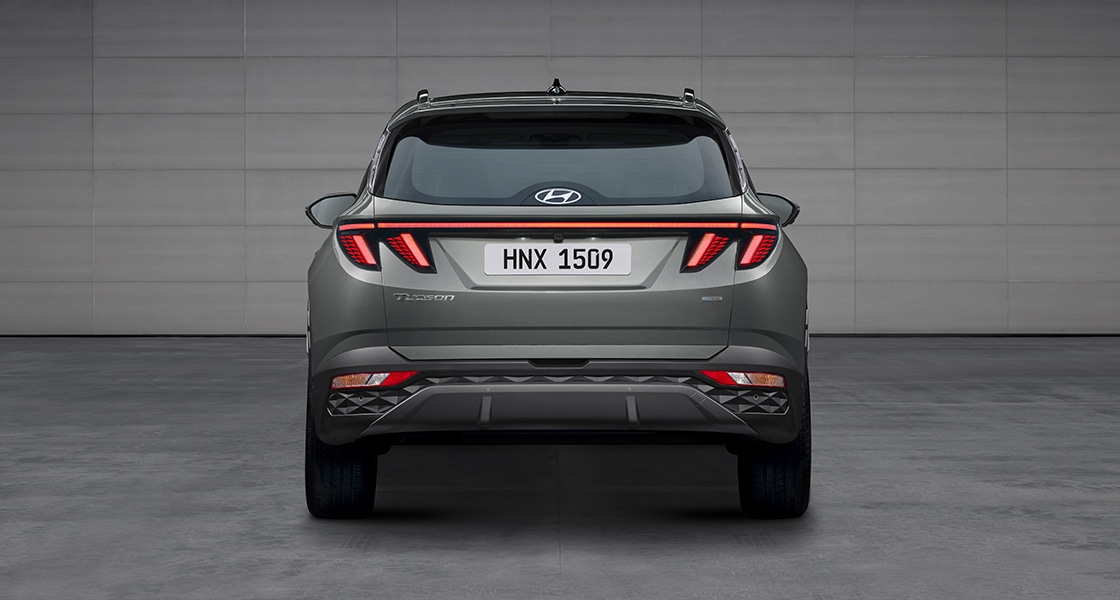 The Hyundai Tucson has now been ranked number 1 in initial quality among all compact SUVs. It also comes with forward-collision-avoidance assist with pedestrian detection. It will warn you if someone or something crosses your path unexpectedly. If you do not begin stopping in time it will apply emergency braking.
The Hyundai Tucson 2021 also has Ultimate or Limited models for a bit more in price but if you choose to upgrade your model you will still have near-luxury cars at a reasonable price. The Hyundai Tucson 2019 had a wide range of updates so the changes in this model are modest. There are different exterior colors and on the Sport trim levels and higher, it is standard to find a leather-wrapped shift knob ad steering wheel. This model will give you a very refined, smooth ride on a suspension that soaks up bumps nicely.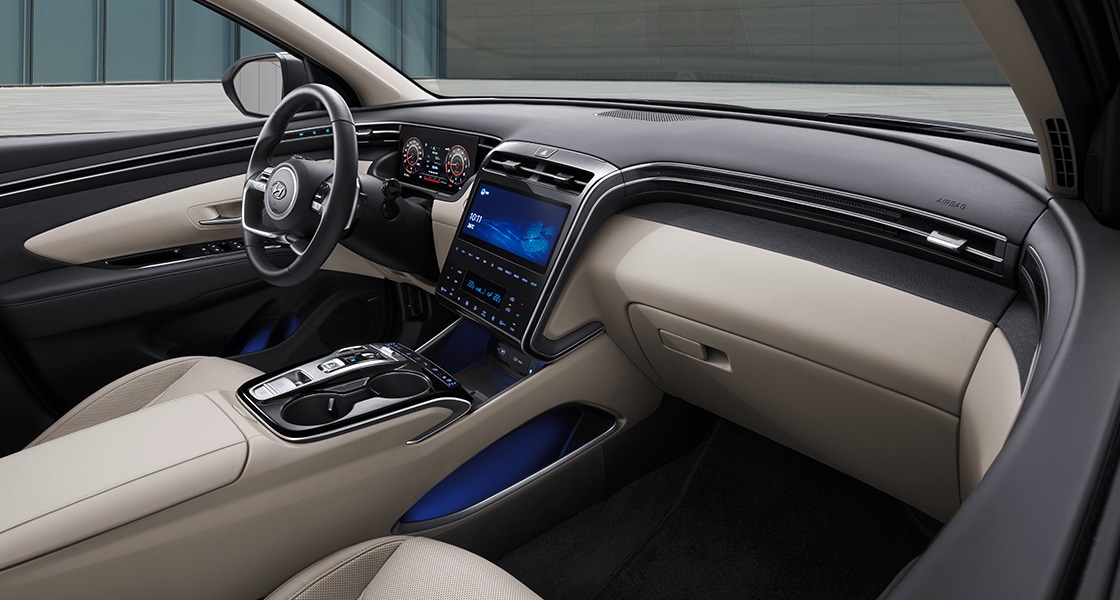 Although this model offers a lot of features some feel that with the base engine, acceleration is slow and feels that there is less luggage room than some of the top rivals of the Hyundai Tucson 2021. All-in-all, the Hyundai Tucson 2021 will give the driver and passengers one of the most well-rounded small crossover SUVs on the market today. If you are looking for a mid-size SUV at an affordable price for your family the Hyundai Tucson 2021 is one that you should check out.