BMW 8 Series 2018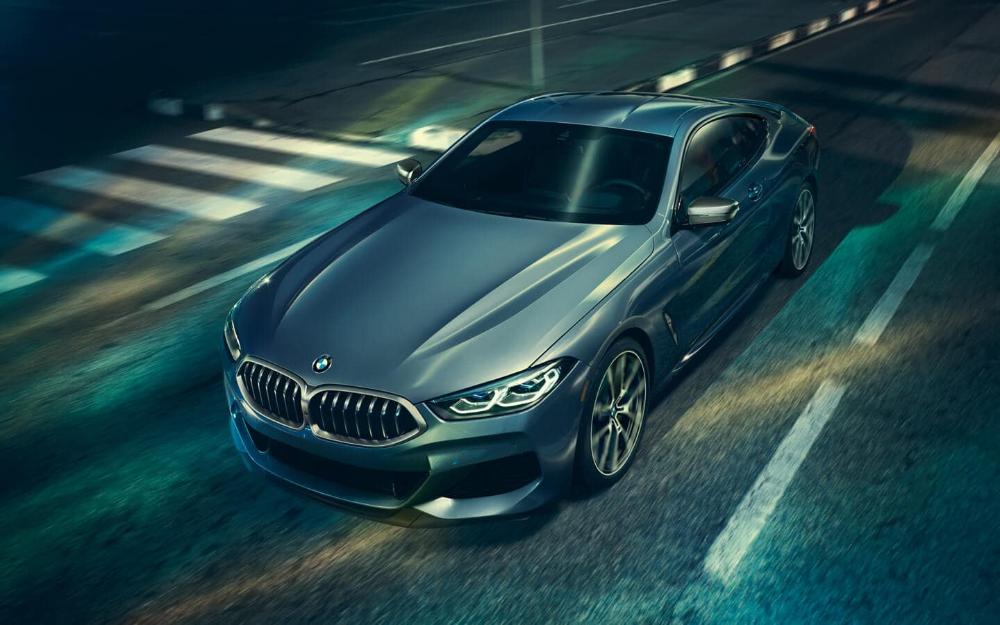 This is a new luxury sports car that has just been launched and will be available later this year in Europe. It is a second-generation sports car that is using the G15 body code, which was has been discontinued since 1999. It is going to be used as the BMW's flagship coupe and will be replacing the 6-series.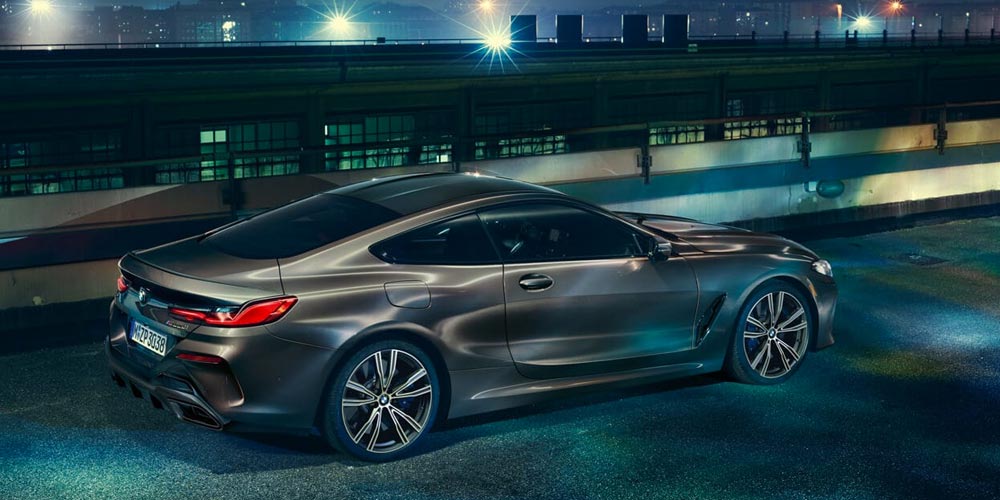 The standard LED headlamp will be used whether it is daylight, low light, or high light and the front lights will continue to show all the time the identity of four lights. If the buyer chooses they can get as an accessory the LaserLight headlight. The rear also has LED tail lights along with a real spoiler that is attached to the rear skirt. It will also be equipped with a large double exhaust tip.
There will be detail added to the front and rear bumper so the front fender can reduce the airflow in the wheel arc. The rear spoiler and Splitter are active but are able to be adjusted to help increase the pressure on the road when you are driving at a high-speed. They will also lose weight because the rood is make of lightweight carbon fiber material.
Features
Interior is equipped with a 12.3 inch speedometer
Infotainment has a 10.25 inch touch-screen and has the ability to be controlled in various ways including gesture controls, via the touch-screen, or by voice commands.
Large iDrive button/controller that is located between the two front seats so it is easy to adjust the infotainment when you are the driver.
Driver can opt to have optional gears made of glass material
Power will be available in diesel and gasoline engines
Gasoline engine is a 4/4 liter M859i xDrive and can accelerate from 0-100kn in just 3.7 seconds
Diesel engine is a 840 xDrive with a 3.0 liter Twin Power Turbo diesel engine
Both have an 8-spear gearbox to help improve the gear shift
The BMW 8-Series 2018 comes with a standard paddle shift steering wheel
Equipped with a four-wheel drive.
It is a two door car
It will get approximately 46 mpg
Has a high wide center console and a tall transmission tunnel that cocoons the driver in the driving seat to make it feel sporty. The console also angles toward the driver so you feel like the center of attention.
Slim dashboard vents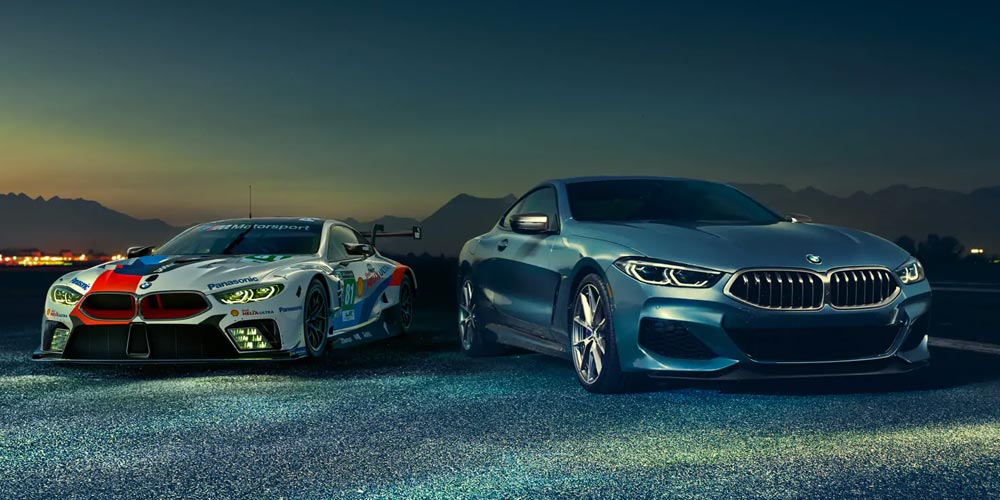 This car has the standard cruise control, active parking systems, a head-up display and Live Cockpit Professional Technology.
Included is Microsoft Office and connectivity with your Google Assistant and Amazon Alexa smart devices and your smartphone.
It will still have the signature kidney grille but they are wider than before and come with closable flaps to help smooth the airflow to help improve the car's fuel economy.
Customers can also get Laser lights with a 600m range.
To help with aerodynamics along the side are gills behind the front wheels and a completely flat underside.
The hunches above the rear and front wheels help to give the BMW 8 Series a muscular look
Posted: 26 September 2018
Recommended Cars