All NEW Lexus LM 300h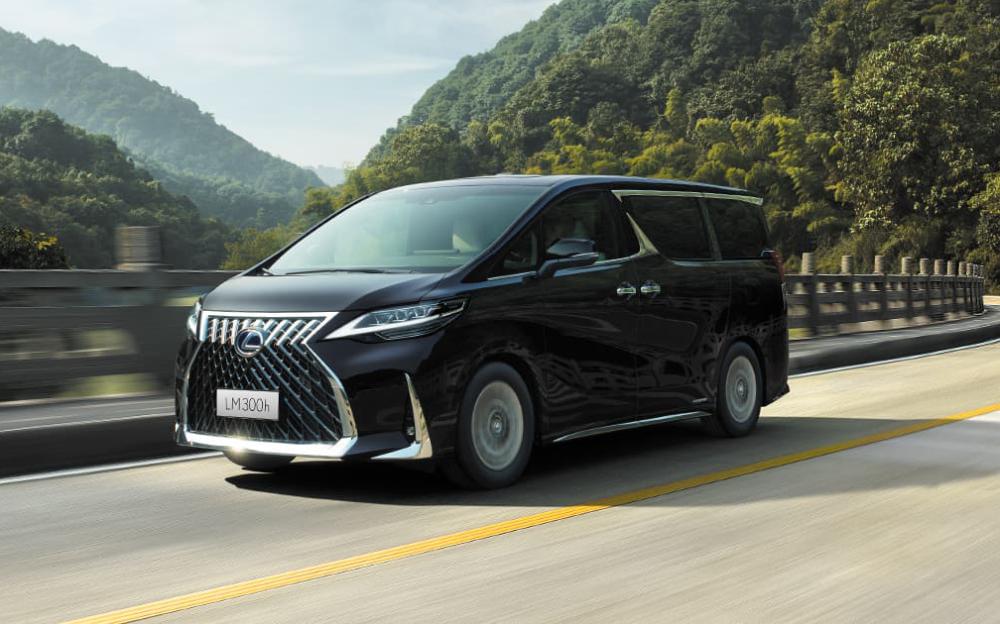 The Lexus LM 300h is the first MPV of the company and is a Hybrid; petrol engine + electric motor. The dimension of this car is 1,895 mm height x 4,945 mm length x 1,850 mm width. It has a wheelbase of 3,000 millimeters and an oil tank capacity of 65 liters. It works with two electric motors; a 68 Hp 139 Nm rear electric motor and a 143 Hp 270 Nm front electric motor. When it works with the electric motor it gives it a combination of 197 Hp and a 4-cylinder petrol engine 2.5 liters. It is considered a luxurious van.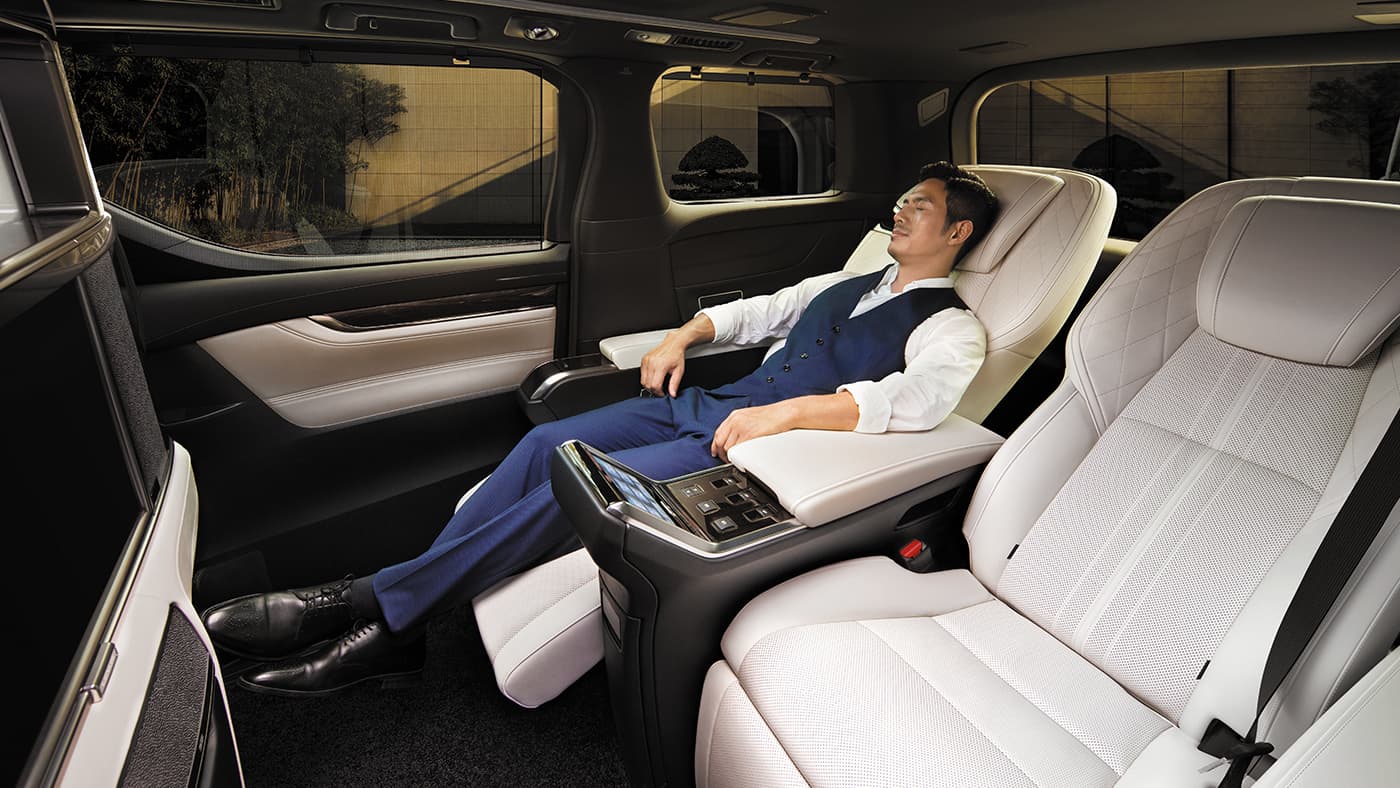 Basic option details:
7-row 3- seat seats
Lounge captain seat, 2nd-row seat
Seats are covered with Semi-Aniline genuine leather
17 position speakers with surround system
Seats reduce vibration
Has a 13.3 inch rear passenger system
Auto high beam system
Adaptive cruise control
A variable-speed automatic control system
Lane-keeping assist warning system
Automatic braking system—pre-collision system, detect pedestrians
Pre-crash system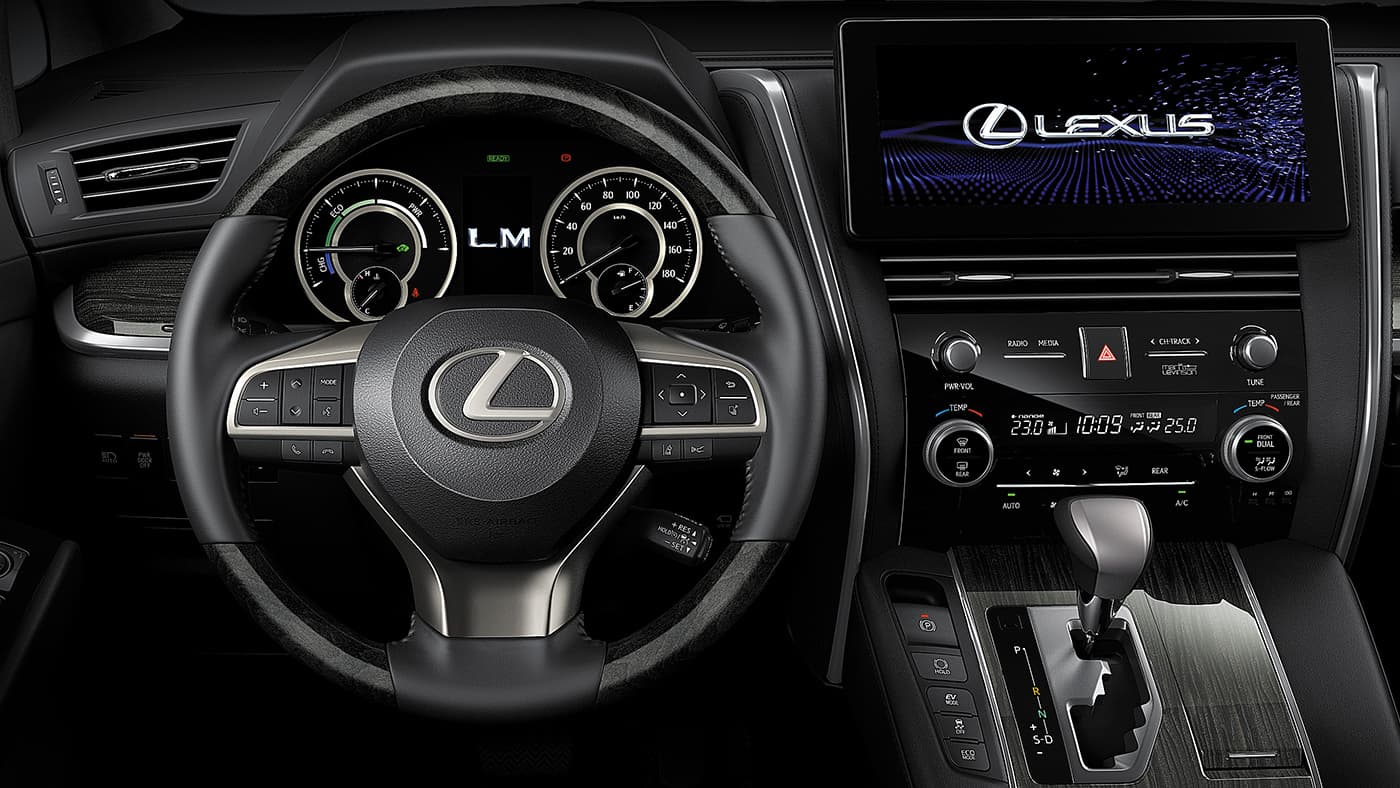 It has the unique Lexus Spindle Grille's front grille with LED-style headlight both in front and rear. Inside, the cabin is decorated in a very unusual style using threadwork, metal, and leather. It was inspired by Japanese advanced arts. The surround system is from Mark Levinson. It comes in four and seven seats. The Lexus LM 300h also has a wine cooler.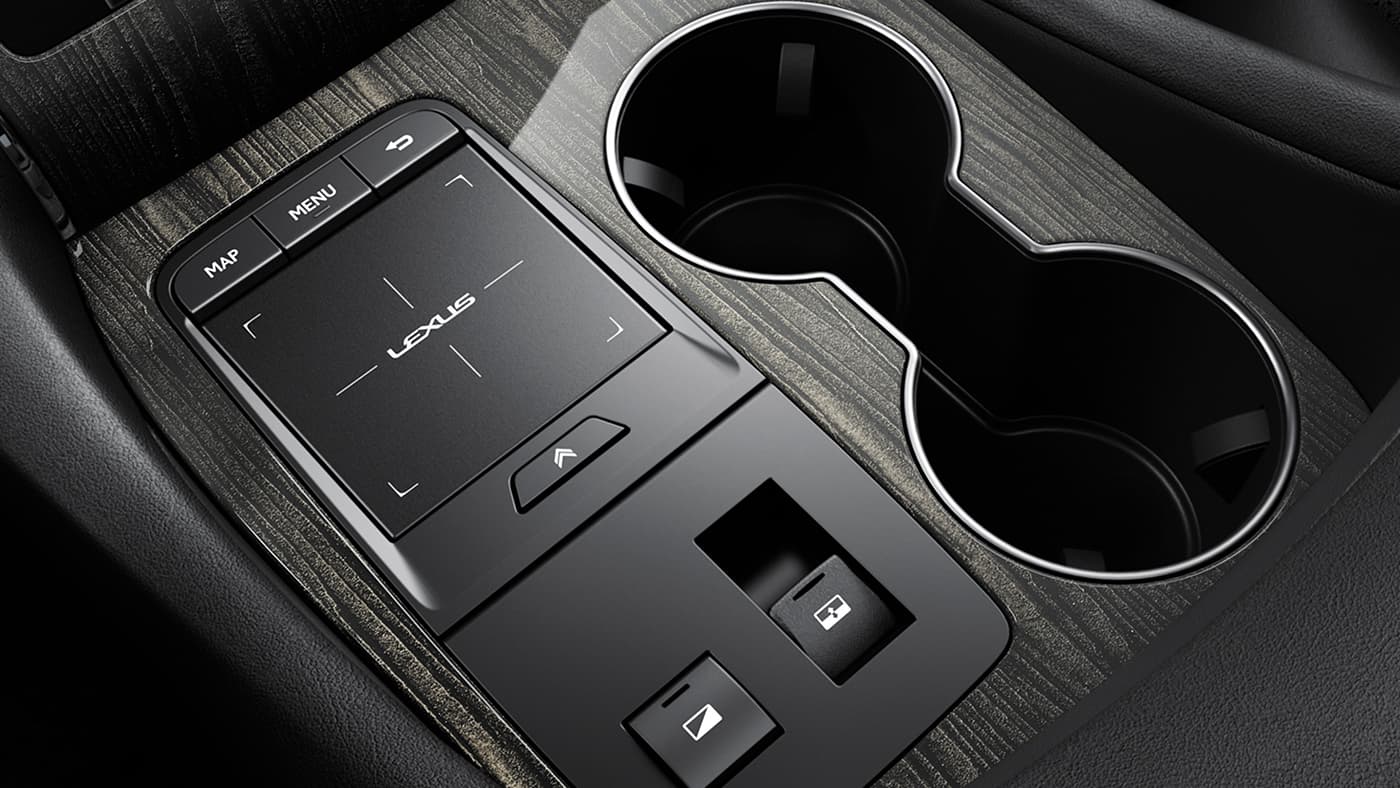 Other features:
2.5 liter 4-cylinder gasoline engine
152 Hp, which is the maximum power
It is paired with 2 electric motors with 69 Hp 139 Nm power in the front and 143 Hp 270 Nm in the rear for a total of 197 Hp.
The Lexus LM 300h has been designed to be the ultimate in comfort space. In the rear cabin, there is a center control panel that controls the relaxation function, audio, seat position, and climate control. The rear cabin also has a refrigerator, a 26" color display, and umbrella storage. The rear seats are designed for the occupants to relax and have a reclining angle that was designed for relaxing. With the seat configuration, it has two luxury bucket seats that are separated for the first two rows and in the third row, there are three seats across. There are two exterior color options, which are White Pearl Crystal Shine and Black.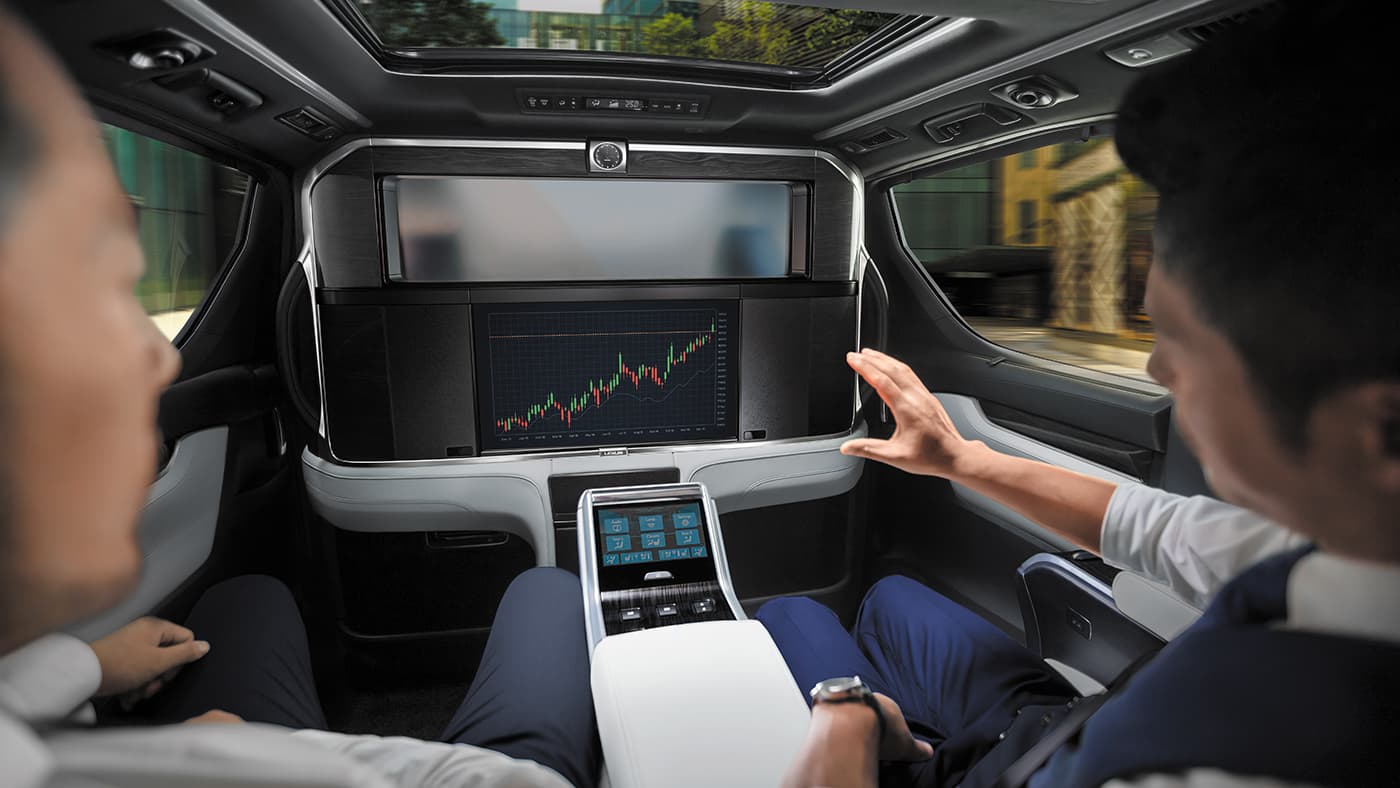 With the engine designations of the Lexus LM 300h, it will be making a departure in the powertrain options. No Luxury model has ever been offered in North America with a V6 gas-only powertrain or in any country as a four-cylinder hybrid. This is a car that is designed for both pleasure and business. The Lexus LM 300h is being described as an unrivaled chauffeured experience.
With the four-seat option, the rear two-thirds will be like a business class suite on wheels with a privacy wall that can separate the front and back seat passengers. The back two seats give the passengers a private meeting space.