Honda Wave 110 2019 Review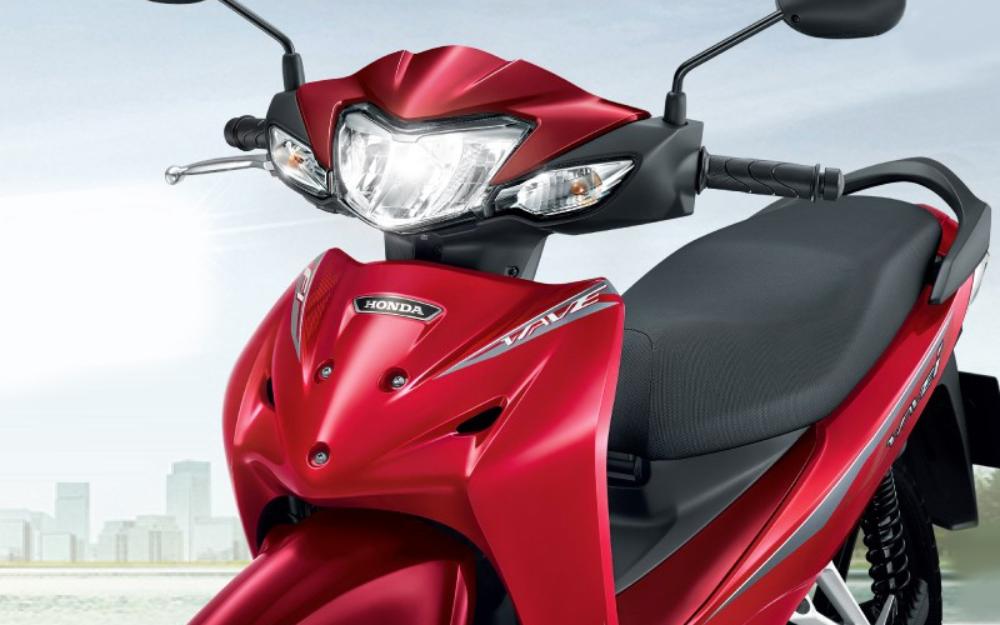 The Honda Wave 110 2019 was made available to the public this January. It was officially launched in Thailand. This is one of the most popular family cars in all of Thailand. The Honda motorcycle was first introduces in 1997. This model has an overall more modern look than the original model. The first thing that is emphasized is the matter of saving fuel. It is stated that this model can save the rider up to 63.3 liter.

The Honda Wave 110 2019 is one of the most trusted in the history of all motorcycles found in Thailand. This is one of the many reasons that they have upgraded and modernized this model so this tradition will continue
One of the looks that this motorcycle has is genuine LED headlamps that have enough power a more far and wide area than previous models, with the design of the lamp being heart shaped. It also has a modular turn signal, graphic pattern and new meter with gear signal indicator. They are easy to see, clear, and convenient. There are also new taillights. This model also has a larger storage area that is just a little less than 7.4 liters and is U shaped.
Some of the other features the Honda Wave 110 2019 offers include:
110 cc 4-stroke engine
63.3 km per liter PGM-F1 injection system fuel consumption
Both hand starting options—wire wheels or foot and alloy wheels
Tail light illuminates every point of view to ensure all driving conditions
Head light lasts longer
All lights are visible both night and day.
Key shutter has a key-closing curtain and is ensured by the safety key switch
New mileage design that is perfectly balanced with easy to see details
3.7 liters fuel capacity
Backbone frame
Disc brake in front and drum brake in back
Since 1959, Honda has been the largest manufacturer of motorcycles so when you purchase the Honda Wave 110 2019 you know that you are getting a quality motorcycle for the right price. In 2006 Honda was producing 550,000 motorcycles. Although that sounds low it was higher than its other three domestic competitors. When purchasing this model you know that you are getting the best motorcycle for the best price.