Harley Davidson LiveWire 2019 Review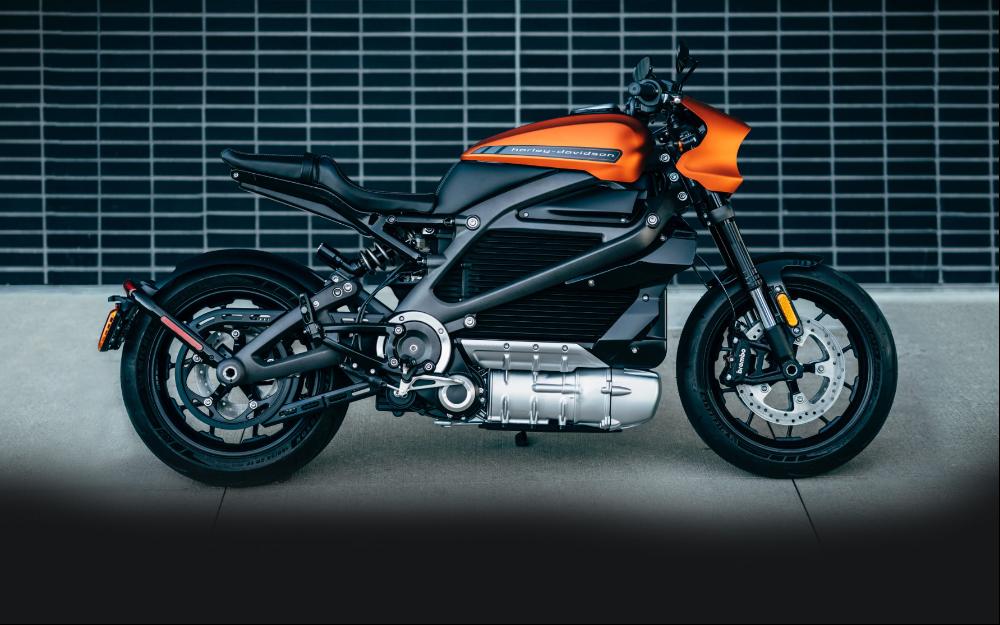 The Harley Davidson LiveWire 2019 has been years in the making with the first prototype in 2014. The company was trying to find out how well received and electric bike would be received by riders.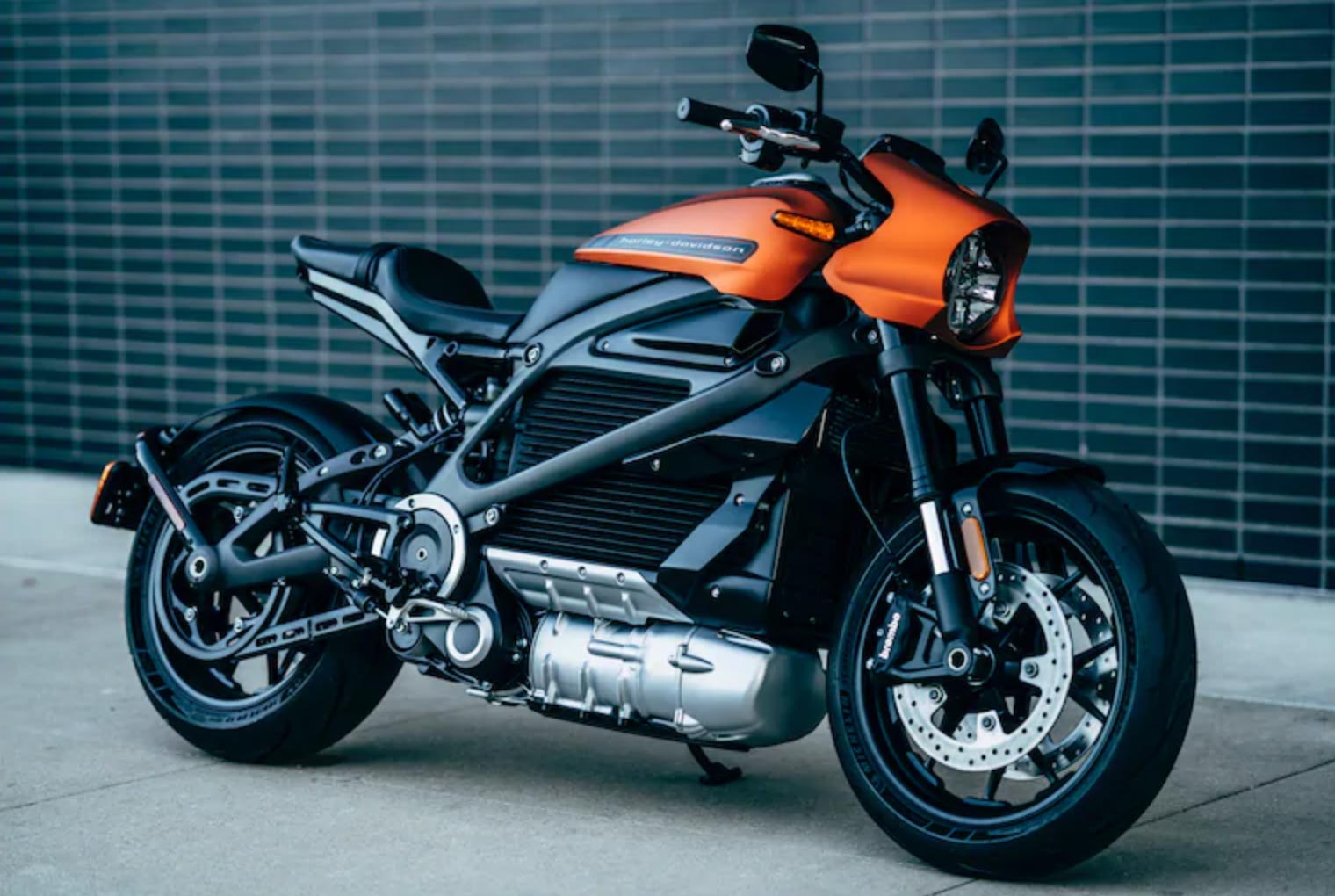 As a result this is Harley's first electric motorcycle but not the only one in the company's future. They figure that most riders will utilize this model in urban settings so they have given it a Big Piston out front and at the rear there is a Showa Balance Free Rear Cushion-lite monoshock. These pieces were selected because of their competence and versatility in an urban setting. This production version will also have housed within its aluminum frame a permanent magnet motor. It will be held up by Showa suspension units that are fully adjustable.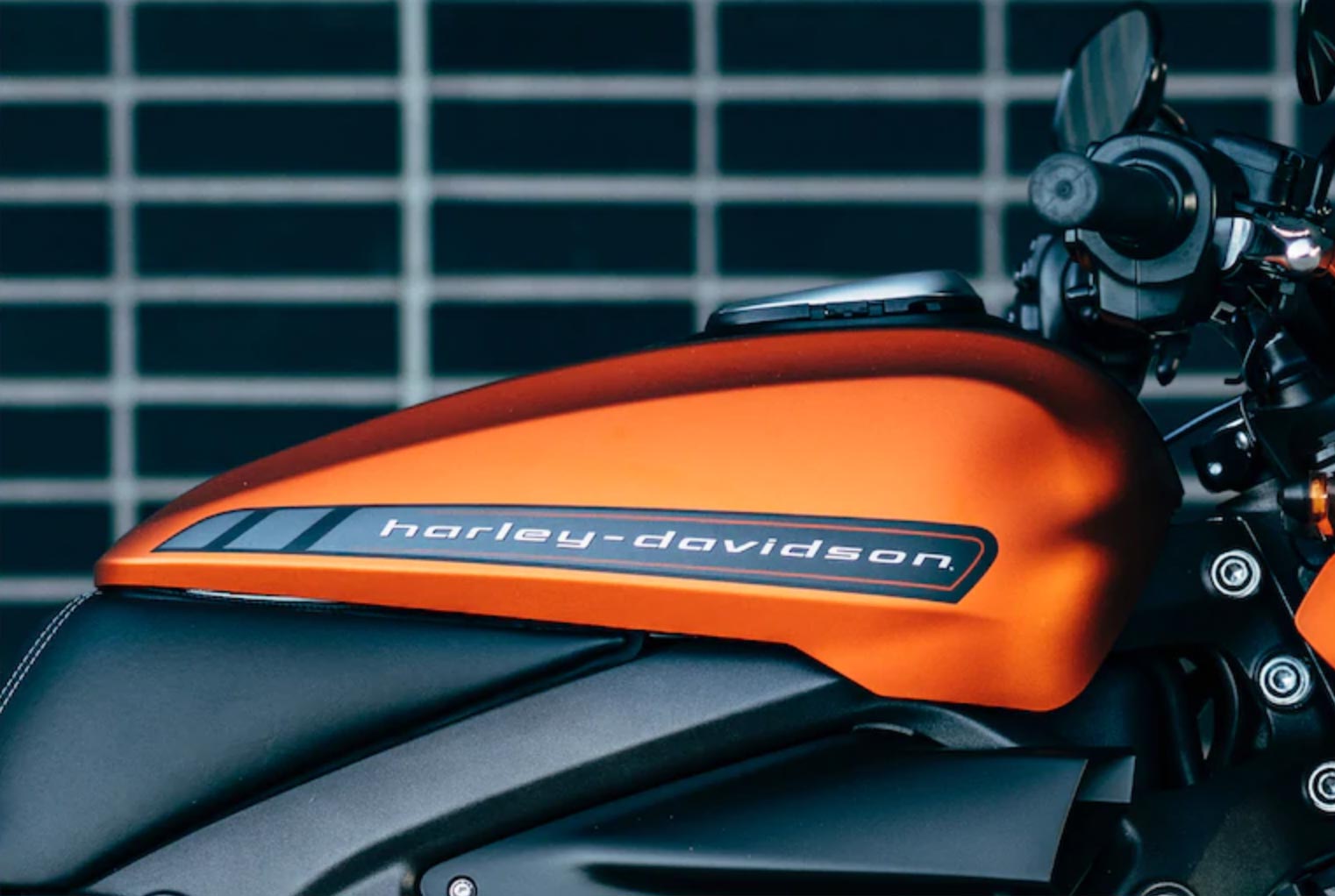 The Harley Davidson LiveWire 2019 braking will be handled by dual 300mm discs at the front. They will be gripped by Brembo monoblock calipers. For the rear-set up no specs have been given. It will have the traction control systems and ABS that are standard on the bike. It will have co-branded Harley/Michelin Scorcher tires. There will be four ride modes that are present and three ride modes that the rider can set according to their preferences.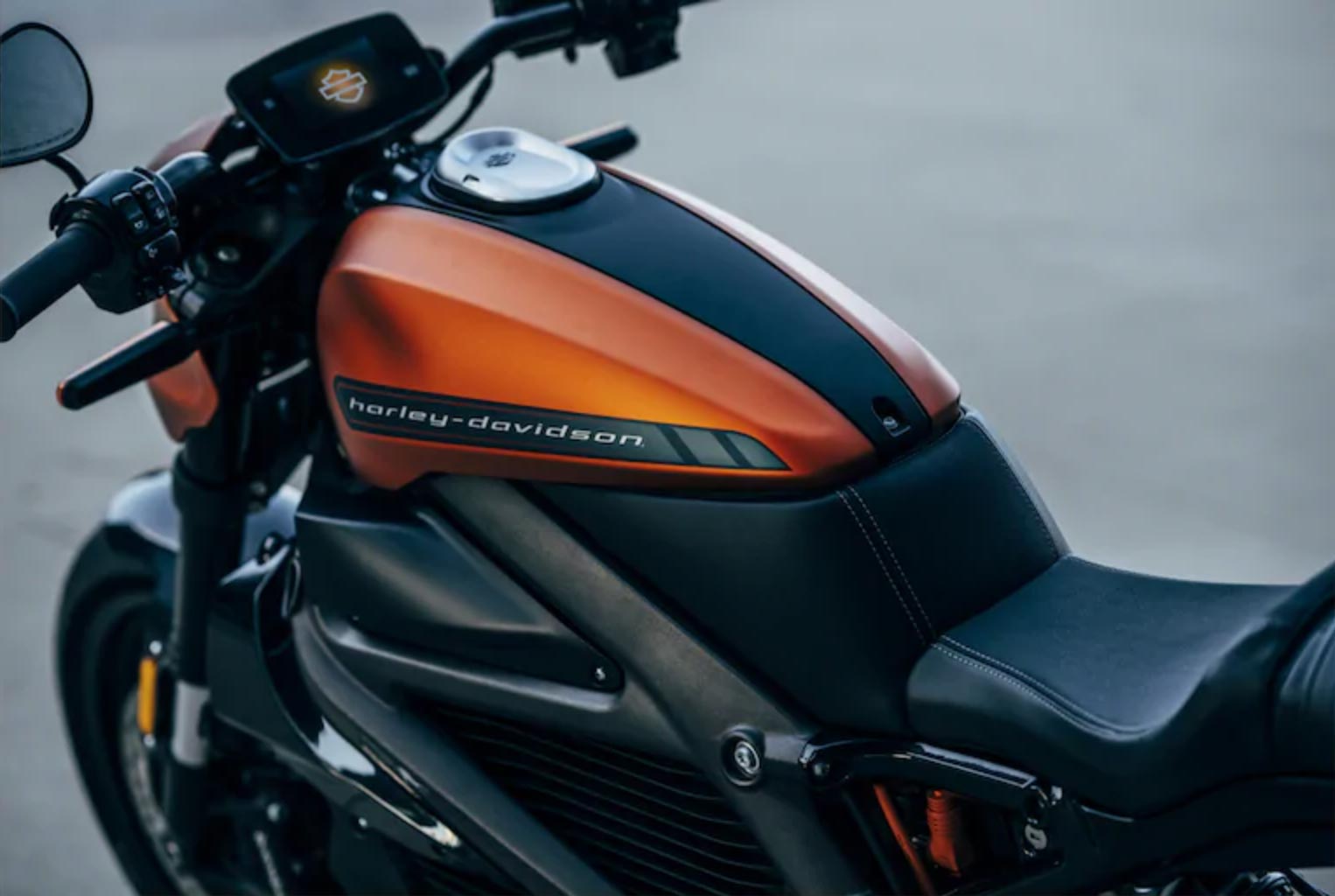 The information that the rider will need will be displayed on a color touchscreen TFT unit that will sit above the handlebar with a tilt function to allow the ride to position it to suit their needs. The display will also be able to connect to your smartphone via Bluetooth. This will enable your smartphone to display music, display navigation details, and other information the rider wants.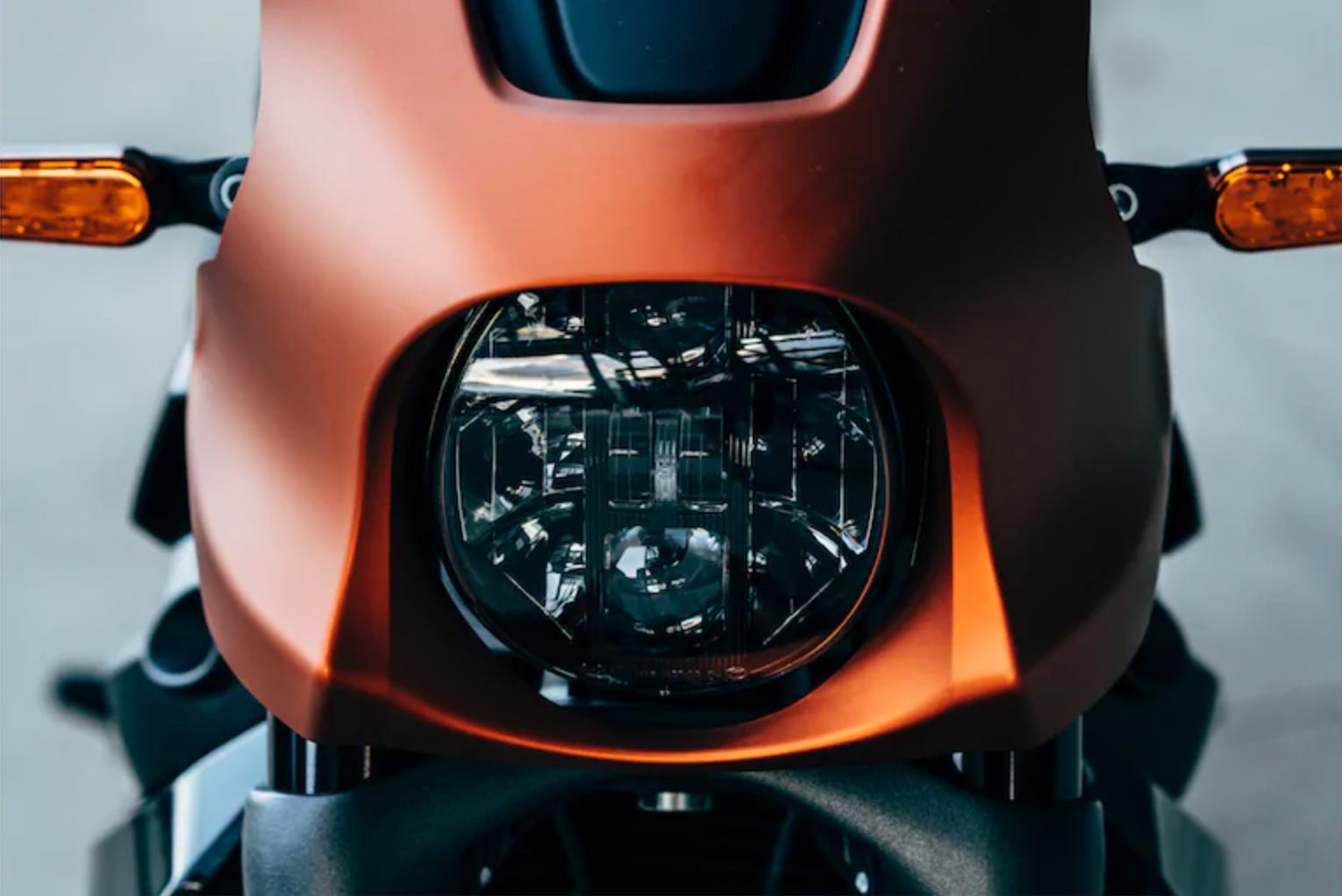 To help the Harley Davidson LiveWire 2019 run more efficiently, there will be an additional 12-volt lithium-ion battery in addition to the battery and electric motor. The other battery will be the one that powers the horn, instrument panel, lights, and controls. It can be charged with your typical household outlets. The power cord will be stored beneath the seat. There will also be a SAE J1772 connector that can be used to power up with Level 2 or 3 DC Fast Charge. When you are away from home and need to recharge all Harley dealerships will be equipped with the DC Fast Charging station.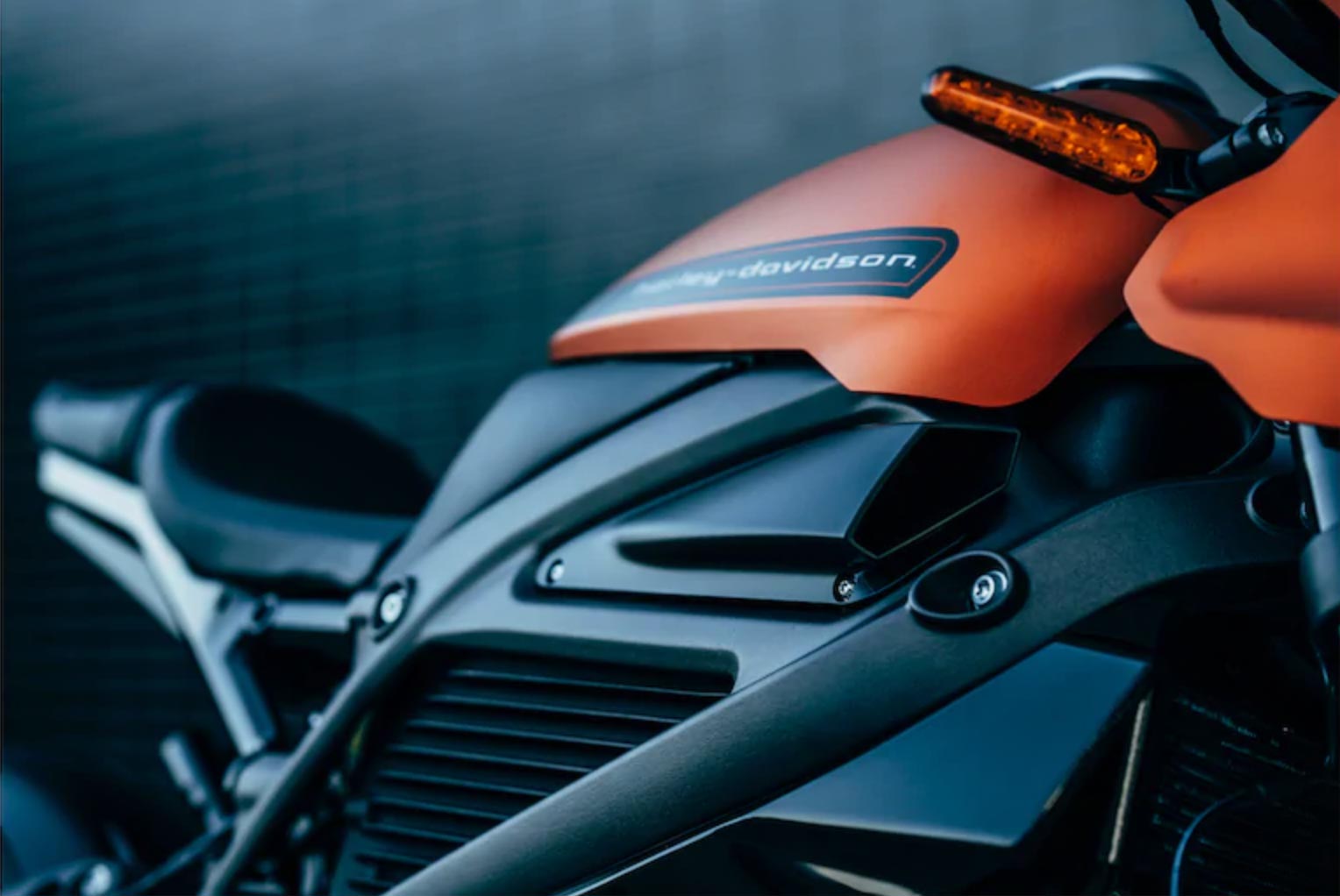 The Harley Davidson LiveWire 2019 looks have changed for the better with the motor still being predominant. The headlight and taillight cowling, and faux fuel tank are sleek and sporty.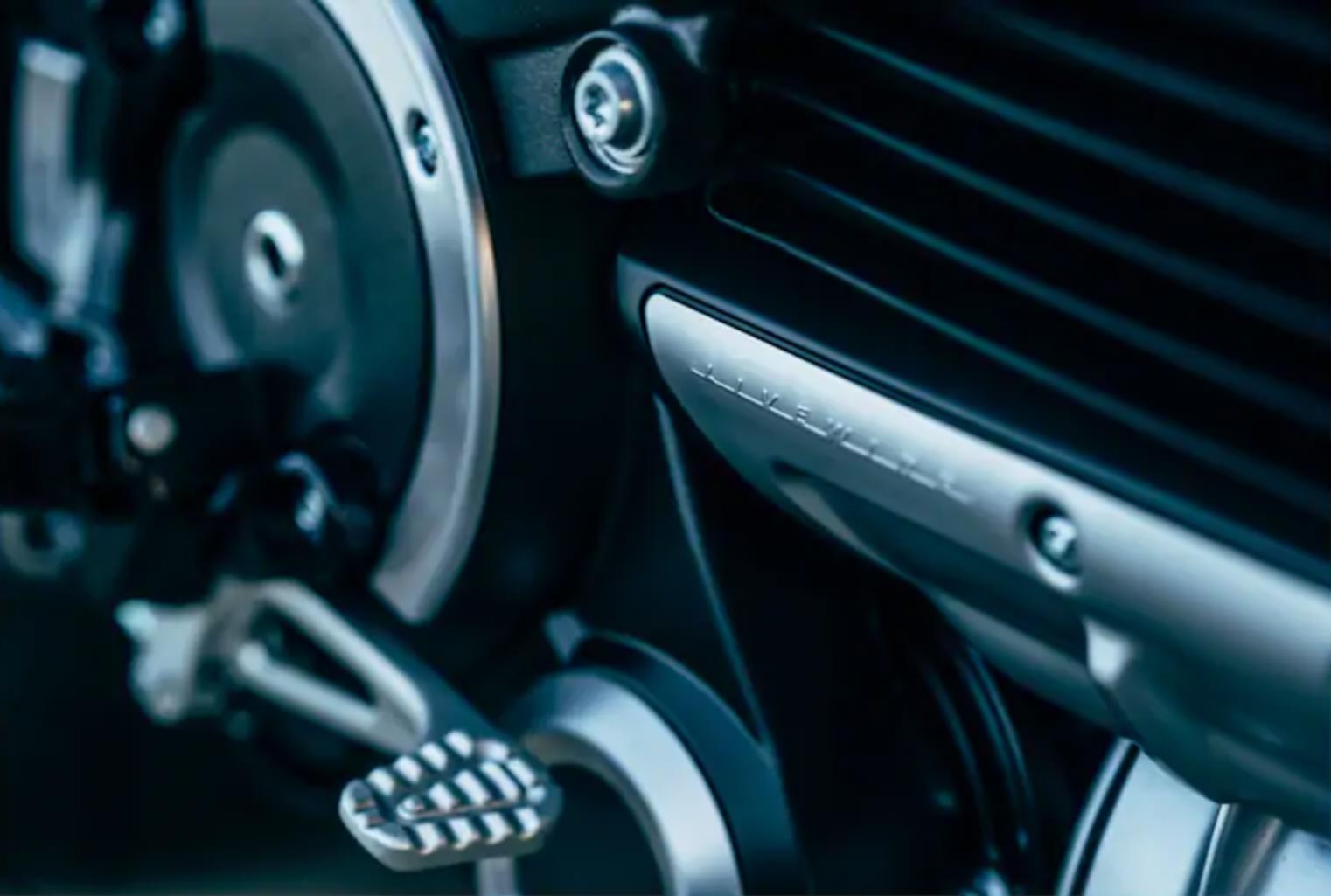 Other features include:
It can go in 3.5 seconds from 0 to 60 giving you instantaneous power as soon as you twist the throttle with no clutch to release or gears to run through.
The high voltage battery will give the rider an estimated 110 mile range so you will have plenty of time to ride.
With the ability to connect through your smartphone to the Harley Davidson App the rider will be able to check their bikes vitals like the battery charge status, and security alerts if it has been tampered with, moved, or bumped.